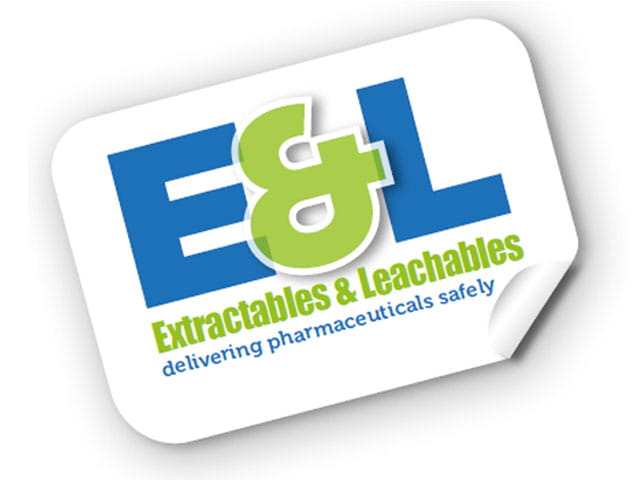 Extractables & Leachables Europe 2023
Extractables & Leachables Europe is the world's leading conference dedicated solely to extractables and leachables.
With speakers from distinguished companies like Element, GSK Vaccines, Aptar Pharma, Octapharma, Sartorius Stedim Biotech and numerous others, the agenda is bursting with insights, helping the 2023 E&L Europe conference be the most exceptional one to date.
Meet our experts
Our team will be located at the Element Materials Technology stand throughout the two day event. Speak with us and share your materials testing challenges, we provide a partnership-led approach to assess the safety of materials used in all your pharmaceutical, biologic, medical and consumer products.
We partner with customers for Extracables & Leachables (E&L) studies that ensure products are not only safe to use, but also navigate the ever-changing regulations that ensure compliance with all regulatory agencies, including the FDA, EMA, MHRA, Health Canada, ANVISA and NMPA.
Working with Element gives you global access to one of the world's most experienced E&L service providers. Our extensive team of experts are here to help and deliver results—every time.
Why Attend E&L Europe?
The two day event includes a series of presentations on industry insights and collaborative discussions, making it an indispensable gathering for professionals working within the industry.
Whatever your level or position, and whether you're from a CRO, pharmaceutical manufacturer, packaging specialist, instrument or equipment manufacturer, research or academic institution, chemical company or OEM - this conference has something for everyone!
During the event, our E&L expert Nick Morley will present to the delegation in a presentation titled: 'Introduction to the Analytical Methodologies used to Support the Biocompatibility Evaluation of Breathing Gas Pathway Devices (ISO 18562)'.
About Element Life Sciences
Accelerate timelines and reduce costs with Element Life Sciences' breadth of services and integrated approach. Our global network of life sciences laboratories provide comprehensive, end-to-end support throughout the entire product development lifecycle.
We bring a personalized approach, one-on-one communication, global high-tech laboratories, and deep knowledge of regulatory requirements. It is the perfect mix to help you ensure patient safety and reduce the time to market for your products.
Schedule a meeting with our team
Meet with the Element Manchester team during the event to discuss your extractables & leachables testing requirements.
Our mission is to deliver innovative and high-quality analytical expertise that strengthens your ability to improve product safety.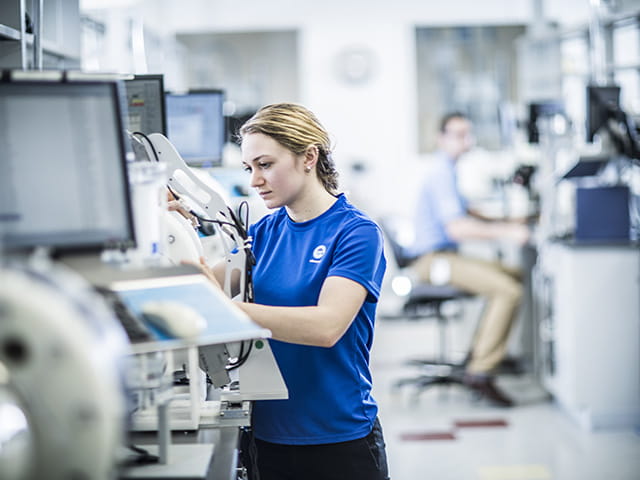 Welcome to Element Manchester
Our Manchester laboratory is home to over 50 life science experts dedicated to helping our clients ensure patient safety.
We bring cutting-edge extractable & leachable techniques, state-of-the-art equipment, and knowledge of regulatory standards to provide high quality analytical data to help you make key decisions on your product.
Our team of over 9,000 Engaged Experts in North America, Europe, The Middle East, Australia, Asia and Africa are ready to help you.