Join us at the upcoming Aerospace Test and Development show in Toulouse, France on September 19-20. We will be exhibiting at Hall 7, stand #232 to answer any of your aerospace testing questions.
About the event
Our Digital Engineering expert Andrew Williamson will be speaking at the event. He will present on hydrogen sloshing and how we can use modelling and simulation to reduce the risk of development where testing is unavailable or not able to offer a complete assessment.
Why attend The Aerospace Test and Development Show?
The event brings together the full spectrum of aerospace, space and defence companies to discuss new technology, methodology, and services to help eliminate product failure, decrease product development cycles and costs, and improve performance.
Click here for further information on the show including information on how to register.
Book a meeting today
Our experts will be at hall 7, stand #232 to discuss all of your testing needs throughout the life-cycle of your products. We can advise on materials testing, product and component testing, environmental and climatic simulation, lightning strike testing, regulatory approvals, and modelling and simulation on a wide range of materials. We can also give guidance on the cutting edge work around hydrogen, cryogenics, and additive manufacturing.
If you would like to arrange a meeting at the event please contact us for more information.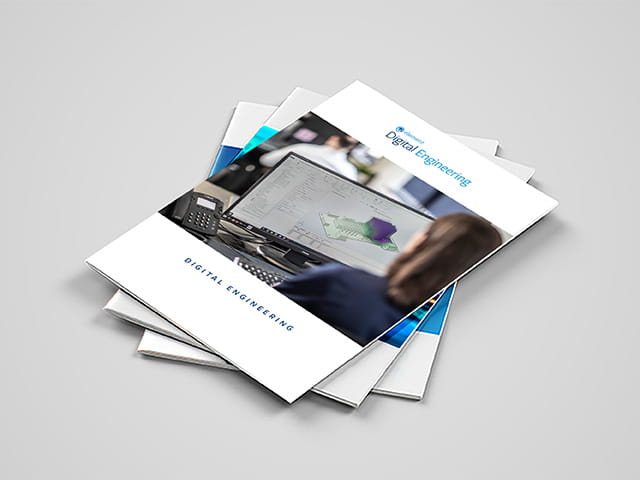 case study
Simulating gust-induced sloshing in the fuel tank of a liquid hydrogen-powered aircraft
Read our online case study to learn how the Digital Engineering team was commissioned by the FlyZero programme to investigate the problems associated with the thermo and fluid dynamics of liquid hydrogen fuel.
Learn more.
Our team of over 9,000 Engaged Experts in North America, Europe, The Middle East, Australia, Asia and Africa are ready to help you.
Make an inquiry today