At Element, we have a clear sense of Purpose.

We exist to ensure that all of the materials and products we test for our thousands of clients across the world, are always safe; quality; compliant and most of all are fit for purpose in those industries where failure in-service is simply not an option.

The combined knowledge of our thousands of Engaged Experts across the world; the rigorous testing programs and standards we all work to; using our industry leading testing capabilities and capacities, results in the delivery of one thing, ... Certainty.

We play a key role in our clients current and future success. Each day we strive to improve the design and quality of their materials and products; drive innovation in their manufacturing processes; ensure that the quality of their end products are of the highest possible standard and help them improve their time to market and ultimately, financial performance.

That is the Certainty of Element.
"To make certain that the materials and products we test for our clients are safe, quality, compliant and fit for purpose."
Our Purpose
The Element Executive Team
"Our Mission is to be the world's most trusted testing partner."
Our Mission
The Element Executive Team
"Our Vision is to be the best independent materials and product qualification testing partner in the world providing the highest quality results upon which our customers can depend."
Our Vision
The Element Executive Team
"We have seven clear values that we live by each and every day."
Our Values
THE ELEMENT EXECUTIVE TEAM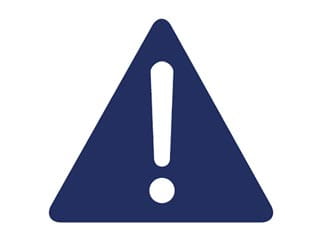 We value
Safety
We all consistently apply rigorous safety standards to ensure our workforce and everyone who enters our facilities remain safe and healthy at all times.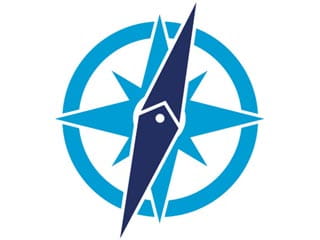 we value
Integrity
We take care and pride in earning our customers' trust through the integrity of our people, the services we provide and the results and certificates we deliver.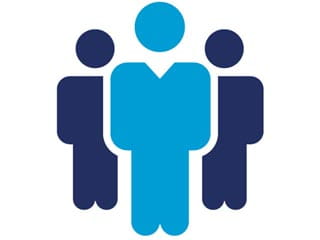 we value
Leadership
We provide clear and focused direction for our people as well as the coaching, development and empowerment to create a platform for our people to realize their true potential and enable the delivery of our business ambitions.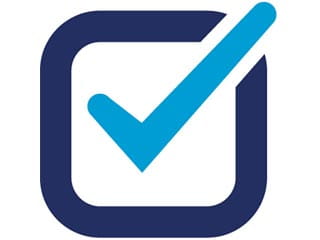 we value
Responsibility
We always deliver our promises; are committed to doing what's ethically correct and take responsibility for what we do.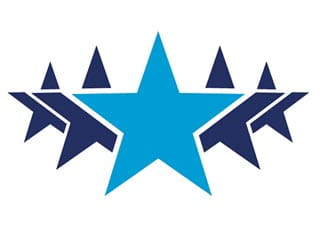 we value
Excellence
We strive to achieve technical and operational excellence through innovation and best-in-class people, processes and systems, all of which are dedicated to meeting our customers' exact requirements.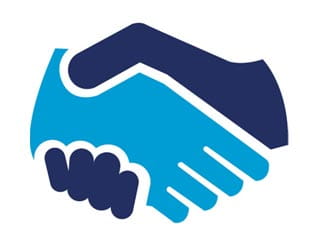 we value
Partnership
We continually strive to improve our service excellence by forging partnerships with our customers and across our network of laboratories because together, as one engaged team, we are stronger.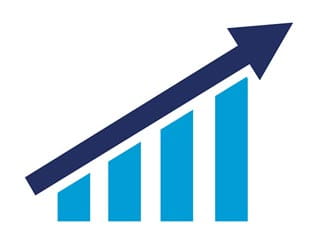 we value
Success
We are committed to fulfilling our mission: to be the world's most trusted testing partner. We will achieve this by delivering best in-class operational and technical excellence, unrivaled service levels and the very highest levels of customer satisfaction.