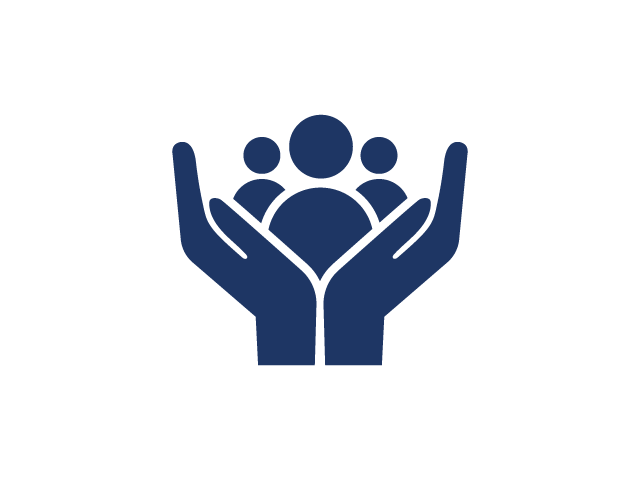 We care about the impact we have
Care is our human side. Creating a safer world starts with us, caring about each other and our customers. Our culture is inclusive, and everyone is welcome. We work together to create a stronger business, making a positive difference to the world around us.
For Our Customers
We give our customers more than the knowledge of one team or department: they benefit from our collective skills and expertise.
For the Wider World
Our supportive culture has a ripple effect: when we look after each other, we deliver for our customers and make a difference in our communities and to the world around us.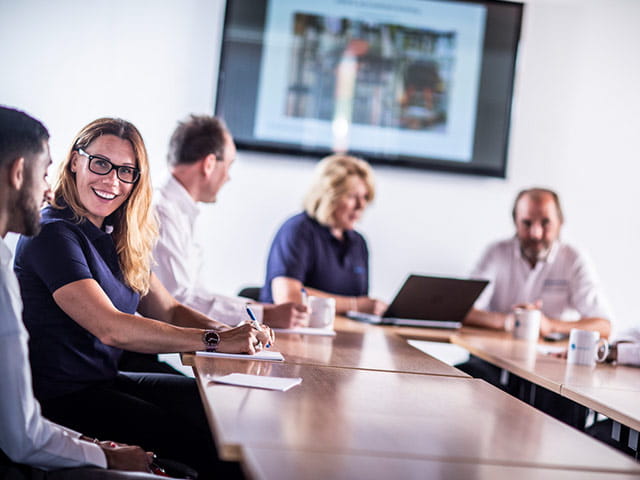 We Collaborate
We build relationships with our colleagues, customers and partners that help us get things done.
We understand our own strengths and value the strengths of others, so we can work together effectively and efficiently.
We ask for help when we need it: we understand that we don't have to have all the answers ourselves.
We seek out diverse points of view to solve problems asking most of the different cultures and backgrounds we come from.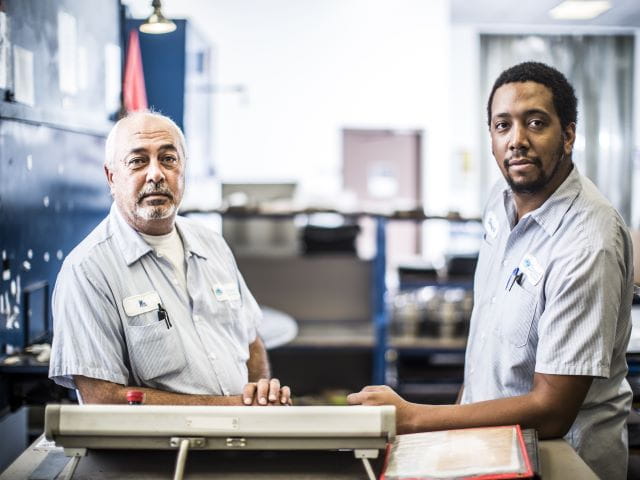 We Support Each Other
We listen to understand, getting to the root of the problems that need solving.
We make decisions thoughtfully; we consider our colleagues and customers in everything we do and how we do it.
We respect one another - listening to and valuing others' perspectives and opinions.
We consider the wider impact of our work, looking at how it affects us, our customers, and the wider world.
When we act with care, we create a happier place to work, where people can do their best work. We build better relationships with our colleagues and customers that help us to thrive through ups and downs.