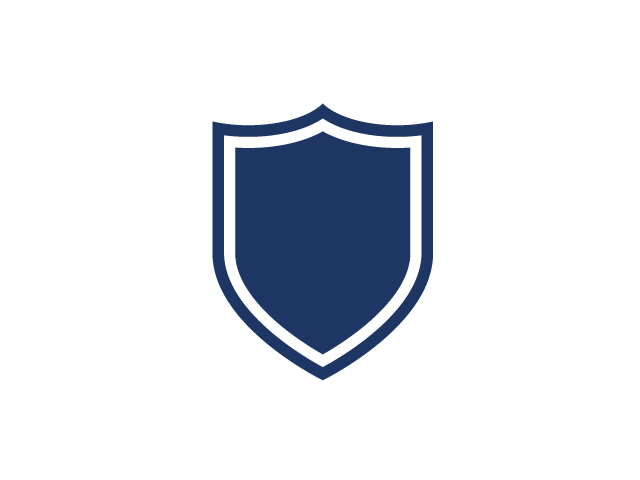 integrity
We do what is right
Integrity is our foundation, which is built on trust and accountability. When we act with integrity, we trust each other, and we know we can be honest. We're clear on our role and responsibility, so we spend time and energy on the right things. We feel proud of the work we do and the difference it makes.
For Our Customers
Our customers know they can rely on us to take an independent view and do what is right. That allows them to innovate and supports them to perform even better.


For the Wider World
We understand the importance and impact of our work – we can't compromise on doing what's right. Our high standards of excellence make the world a safer, better place to live.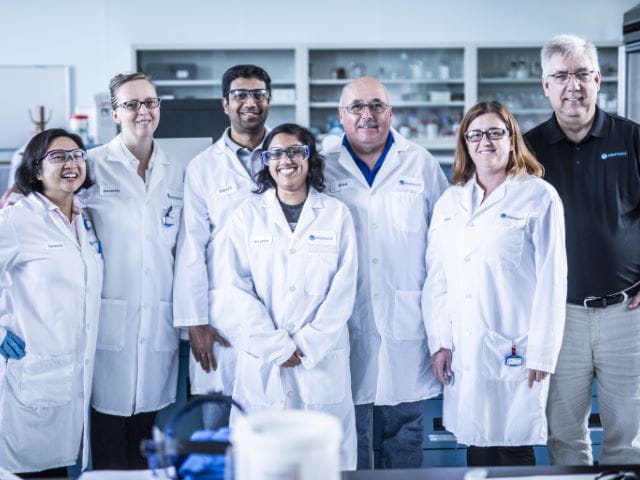 We Build Trust
We put safety first: keeping people safe is our highest priority.

We always do the right thing and stand up for the right course of action – even when no one is looking.

We communicate honestly with our customers and with each other. If something isn't right, we say so.

We are genuine - we bring our full selves to work.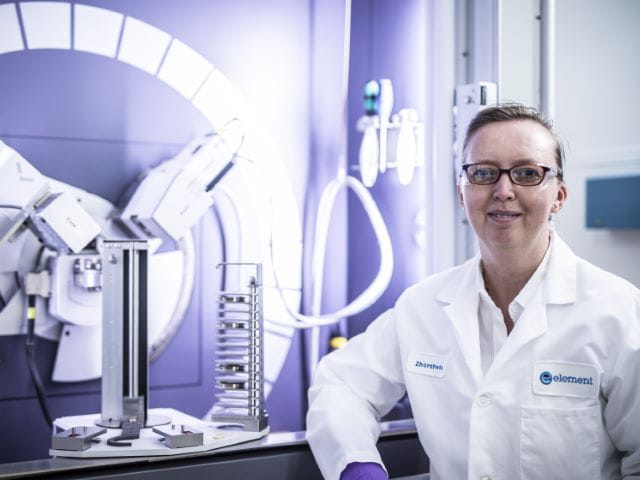 We Are Accountable
We do what we say we will, delivering the right work at the right time.

We take responsibility for our individual work and decisions, while working closely as a team.

We take pride in what we do: giving our customers the highest quality work and service.

We challenge ourselves and each other to exceed expectations – looking for ways we can offer more.