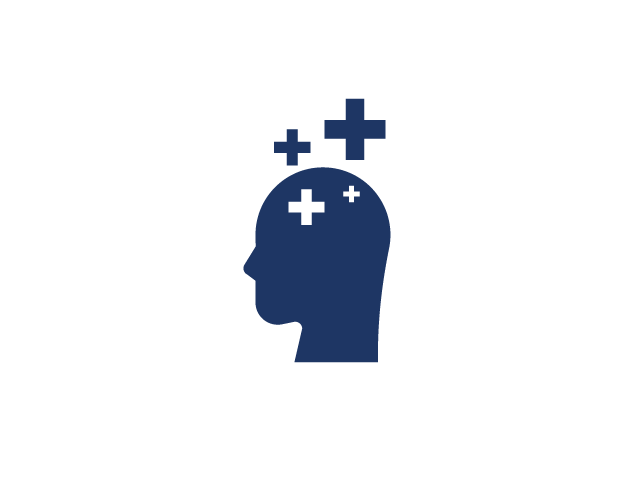 progress
We strive to create a more positive future
Making progress is our future.
When we strive for progress, we feel empowered, energized, and engaged. We bring our full focus to work while we're there and always think how we can keep improving what we do.


For Our Customers
We help our customers tackle some of the world's most pressing problems, safely. They get the best of our thinking, knowledge, and experience, as we keep pushing forward.
For the Wider World
When we help our customers, we create positive progress for society and the planet – from improving renewable energy to making breakthroughs in life sciences and beyond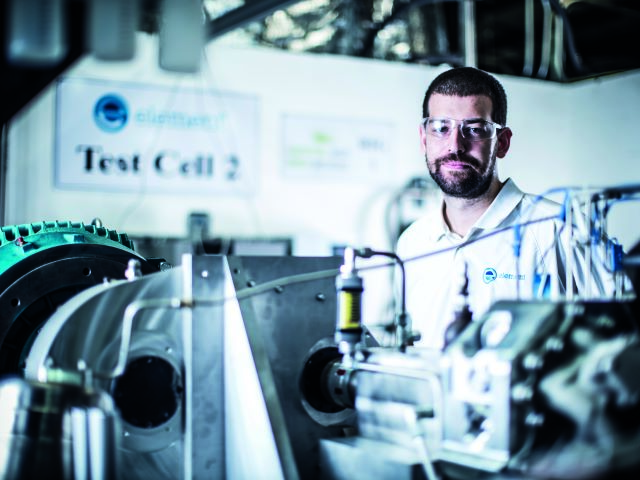 We Bring Energy
We come to work with energy and enthusiasm to do our role to the best of our ability.
We focus on the positive and create momentum to move things forward. If there's a better way to do something, we find it.
Whatever the challenge, we bring resilience.
We find ways to work that suit our style and meet our customers' needs.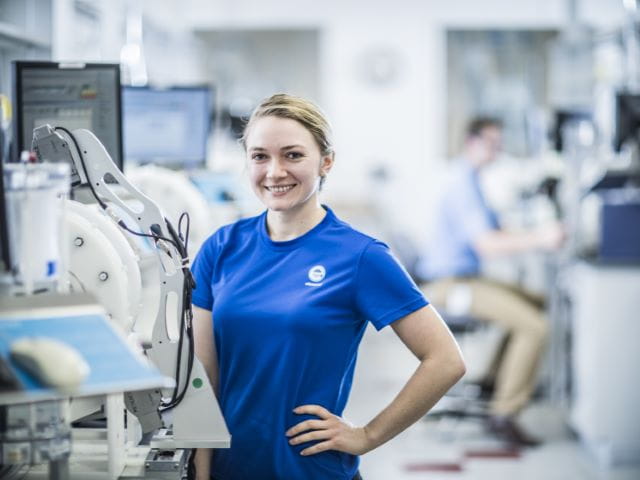 We Keep Evolving
We keep an open mind so we can keep evolving.
We bring a flexible, curious approach to the work we do, cultivating a growth mindset.
We ask meaningful questions: so, we can learn and deepen our understanding.
We take responsibility for our personal and professional growth.