Jo Wetz
CEO
"We are a leading global testing company driven by our purpose of 'Making Tomorrow Safer Than Today'. Across our almost 300 locations we support some of the world's largest and most innovative companies bring products to market in sectors such as life sciences, connected technology and aerospace. Our next growth frontier is data and digitization – we will enable our customers to take better and more sustainable decisions across their whole product lifecycle."
Andrew Jordan
Chief Digital and Technology Officer
"There has never been a better time to join Element for a rewarding career in digital. We offer a unique opportunity to leave your mark in a start-up that is expanding rapidly within a leading corporation. We work with a creative and entrepreneurial culture - putting design thinking, data, and agile ways of working at the heart of everything we do. "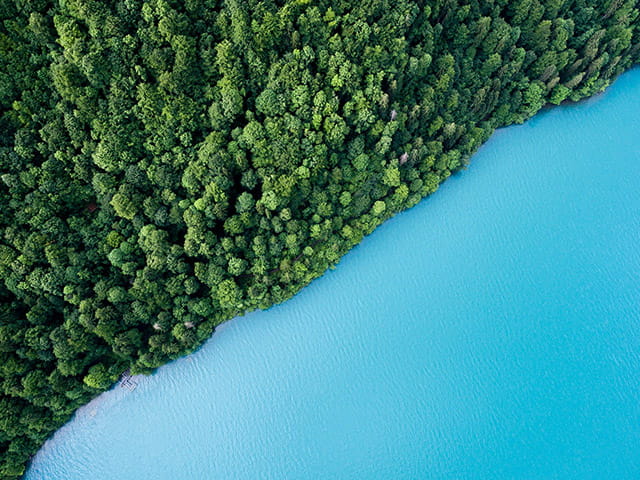 About us
We are a global company with our purpose of 'Making Tomorrow Safer Than Today' central to what we do every day. What we have in common, is the drive and ambition to help our customers make a greater positive impact on the world.
Combining integrity, care, and progress with a commitment to environmental, social, and governance (ESG) responsibility is at the core of what we do. It's the unique formula that has made us an industry leader in the top 1.5% of companies on Sustainalytics. We are the trusted partner in testing, inspection, and certification for many of the world's largest companies in life sciences, connected technology and mobility, aerospace & defense amongst others – a lot of products and services from spaceships to smartphones and everything in between.
Data
It's time to level up now. Our insights into regulatory pathways across the full value chain put us in a perfect position. We can enable our customers to build better and more sustainable products from their earliest R&D efforts. As a first step, we have got our sights set on SMEs and start-ups. As their steward in creativity and entrepreneurship, we are obsessed with agile ways of working, design thinking, and novel digital solutions.
People
Our team of curious, passionate scientists, engineers, and technologists thrive in an Element environment that's innovative, dynamic, and diverse. We demonstrate our trust in your abilities by placing our purpose in your hands. This is a unique opportunity for career growth in a start-up that is expanding within a leading corporation – find your Element today.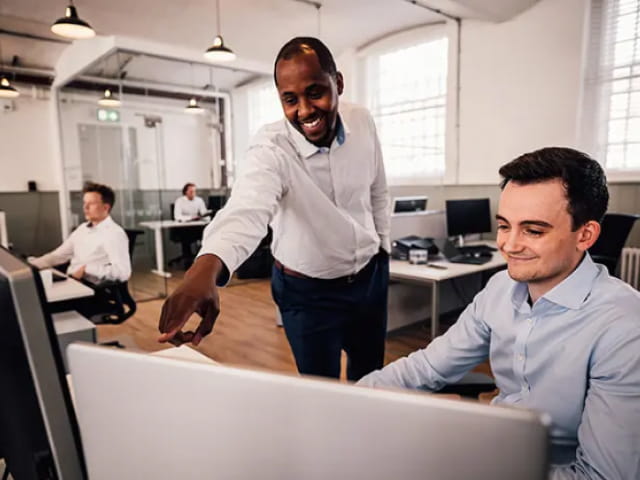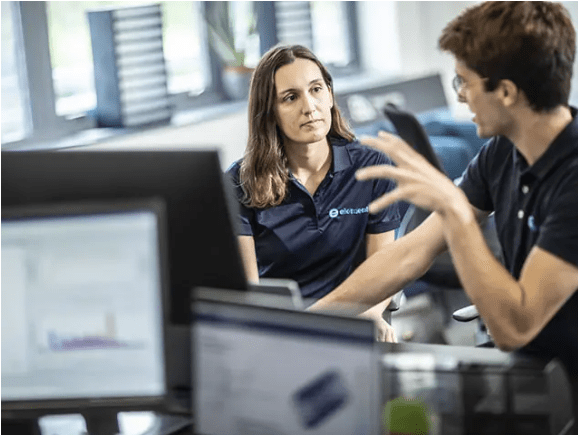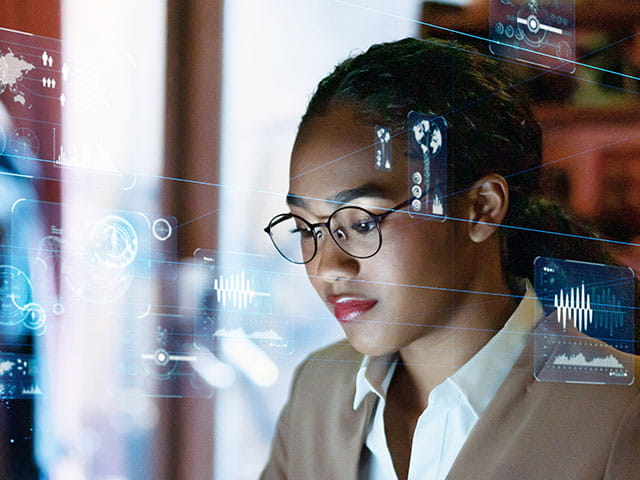 Meet the recruiter
Any questions about these roles?
Hey there, my name is Daniel. If any of the listed roles have piqued your interest or you would like to have a chat with me as the lead recruiter, please reach out and let's connect. Technology is a passion of mine and I love talking about it, I recently upskilled and gained a cloud practitioner accreditation, and it would be great to hear how you keep up to-date with the latest technologies! Outside of work, you could find me either off road mountain biking, enjoying live music or watching Marvel movies. I look forward to chatting soon!