Did you know that Element can help with your internal laboratory challenges?
Element has a track record of operating and managing profitable and efficient laboratories. As an independent partner, we reduce the risk of bias and eliminate any issues related to conflict of interest. We possess the knowledge, equipment, personnel, and accreditations to transform your testing operations overnight.
Scalable solutions that work for you
We offer solutions to help you improve the reliability of your test results, reduce time to market, better focus your resources on core business activities, develop new capacities to support growth, and generate cost savings.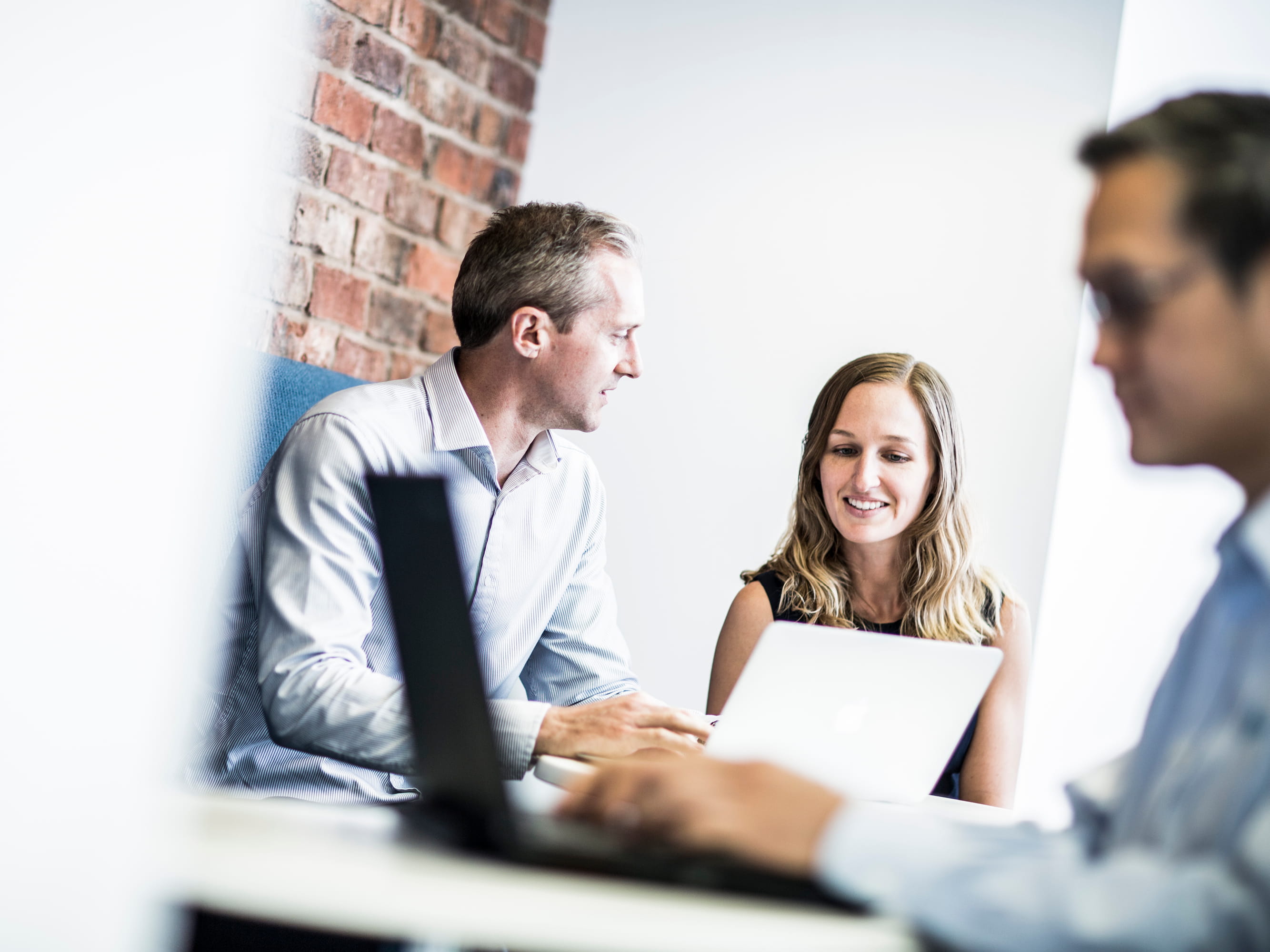 Customized support
An individual test, group of tests, or high volumes of tests are carried out by Element on an ad-hoc basis. Adding resources as and when required to improve efficiency.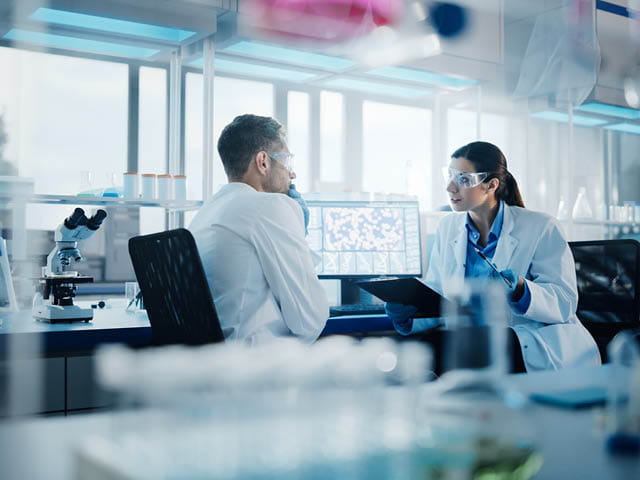 Managed services and asset sharing
Element will manage testing services using client resources or own resources to deliver a consistent service. Pooling of resources, technical experts, and laboratory personnel can help minimize capital commitment and maximize efficiency.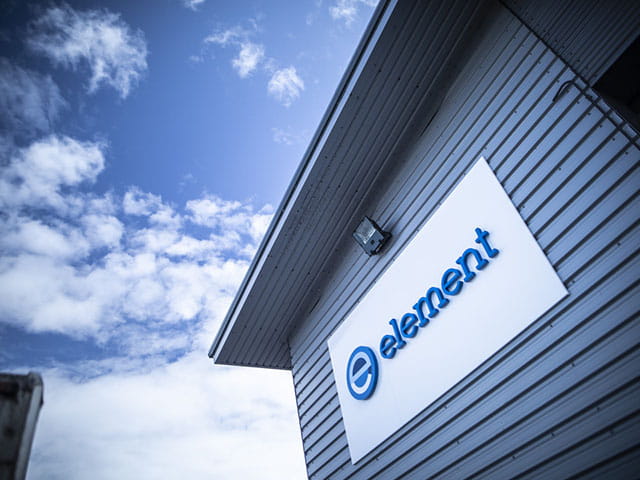 Full outsourcing
Transfer of assets from client to Element, which can include employee transfer. Element will operate the laboratory as a commercial testing facility, protecting IP, providing governance, and developing additional services.
Five reasons to choose Element as your laboratory partner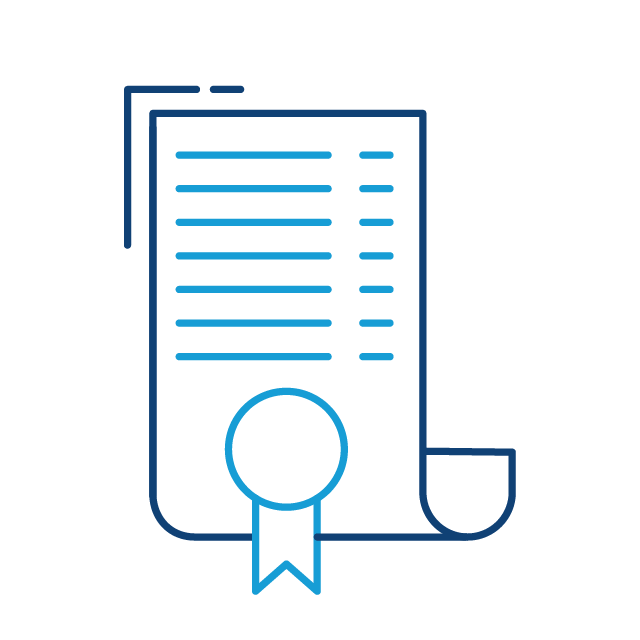 Accreditations
Element holds all relevant laboratory accreditations and helps partners achieve their accreditation goals.
Expertise and people power
Leverage over 6,000 laboratory experts and learn how to improve your laboratory performance.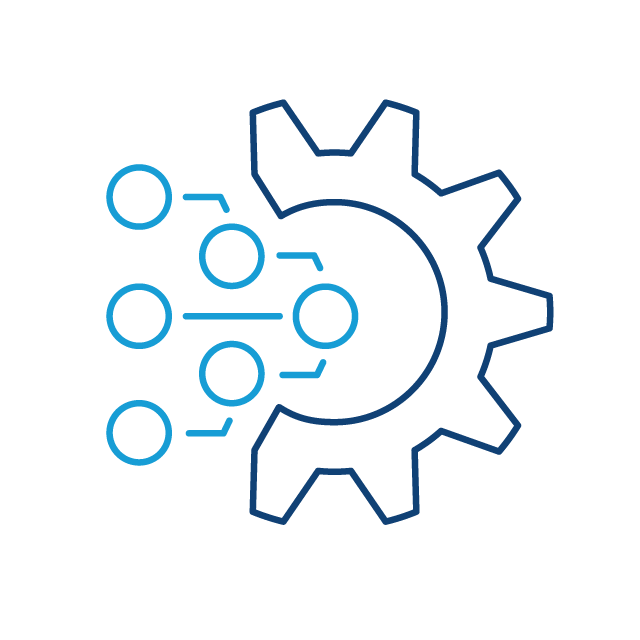 Digital innovation
Access industry-leading job management software, reporting platforms, and modeling/simulation tools.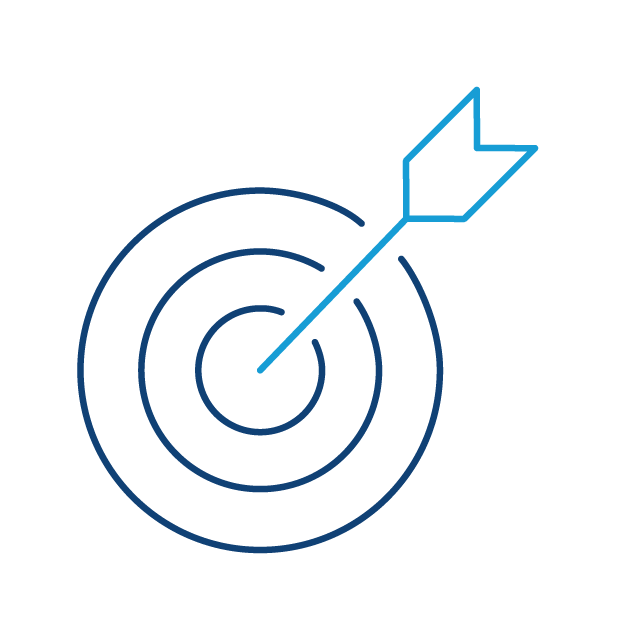 Simplicity
Focus on your core business while we focus on your laboratory.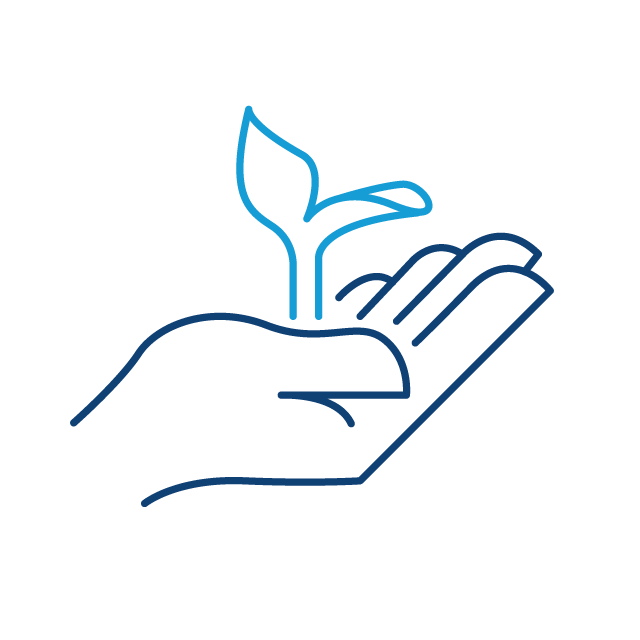 Sustainability
Element's sustainability consultants assist to reduce carbon footprints and offer netzero modeling.
"At Element, we work with clients to build tailored packages that pinpoint your exact requirements and overcome your operational challenges. Our laboratory outsourcing experts are on hand to offer a myriad of scalable solutions."
Bruno Maillé
gLOBAL ACCOUNT DIRECTOR
Who do we partner with?
Element's Laboratory Outsourcing Services supports clients in multiple sectors, including aerospace, transportation & industrials, energy, and fire & building products. We operate laboratories for various types of testing activities specializing in materials testing, product testing, and calibration.
With over 200 locations across the globe, Element is one of the world's leading providers of testing, inspection, and certification services.