As an industry leader in pharmaceutical testing, Element provides a comprehensive range of CMC product development services to ensure you bring safe, quality products to market that also meet the stringent industry requirements.
Chemistry, Manufacturing, and Controls (CMC) activities form a crucial part of any clinical trial. Drugs can be denied marketing approval if the quality of the product and the manufacturing process fail to satisfy regulatory requirements. Ensuring that the trial is designed and developed to as near perfection as possible allows accelerating the drug development process.
Element has provided full CMC development for several NDA 505-b applications as well as generic drug products (ANDAs), and our work has led directly to the successful regulatory approval and commercialization of parenteral dosage forms, ophthalmics, and topicals.
Comprehensive CMC product development services
Our experts are proficient in all CMC activities required for the development of novel and generic drug products and specialize in the following areas:
Pre-formulation and formulation development
Drug/excipient/packaging compatibility
Early stage stability studies for active drug substances and product formulations
Clinical manufacturing (phase I and phase II)
Media Fills
Microbiological development and QC testing
Stability indicating assay development, method validation, and forced degradation studies
Full ICH stability storage and testing
Technology transfers
The Element advantage
Our CMC product development laboratory complies with Good Manufacturing Practice (cGMP) guidelines and is regularly inspected by the Food and Drug Administration (FDA). We commonly test to USP, NF, EP, BP, JP as well as provide other customized methods.
Our experience and in-depth knowledge of the drug development and commercialization process result in the efficient and successful completion of comprehensive Chemistry, Manufacturing, and Controls services for both small companies, including start-ups, and large pharmaceutical organizations.
To learn more about our CMC product development services or the services we provide to the pharmaceutical industry, contact us today.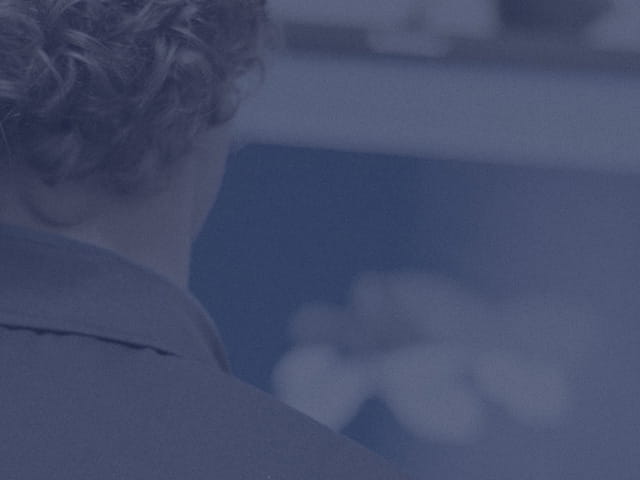 Our team of over 5,000 Engaged Experts in North America, Europe, The Middle East, Australia, Asia and Africa are ready to help you.