Element's formulation scientists provide pharmaceutical pre-formulation and formulation development services that help enhance delivery performance and stability of your parenteral, ophthalmic, and topical drug products.  
All pharmaceutical products need to be formulated to specific dosage forms for drugs to be effectively delivered to patients. Oral tablets, solutions, topical ointments, gels, and other dosage forms require different manufacturing technologies and present unique technical challenges to formulation scientists.
Our formulation development services are primarily focused on parenteral products (both small and large molecules), and also include ophthalmic and topical drug products. We provide:
Solubility and pH profile studies
Drug/excipient compatibility studies
Drug/filter/packaging component compatibility studies
Formulation development utilizing state-of-the-art technologies (e.g., micro-emulsions, phospholipids, co-solvent systems, and nanoparticles)
Preservative screening, selection, and testing
Short-term accelerated stability studies for formulation selection
Optimization of formulations and final selection
Process development and scale-up
Manufacture of lab-scale and feasibility batches
Manufacture of toxicology and clinical batches
Working with Element
Element has experience in working with both large and small molecule focused clients that range from large, multinational companies through virtual start-up organizations. The commonality across the client base, from innovator drug companies to generic organizations, is a desire for adequate collaborative support that is done on time and within budget every time. 
Through our extensive expertise in Chemistry, Manufacturing, and Controls (CMC) product development, the use of state-of-the-art equipment, and collaboration with our network of experts, we work hand-in-hand with our customers to provide specialist pre-formulation and formulation development services that support shorter product life-cycles in order to bring products to market quickly and efficiently.
To learn more about our formulation development services, or the services we provide to the pharmaceutical industry, contact us today.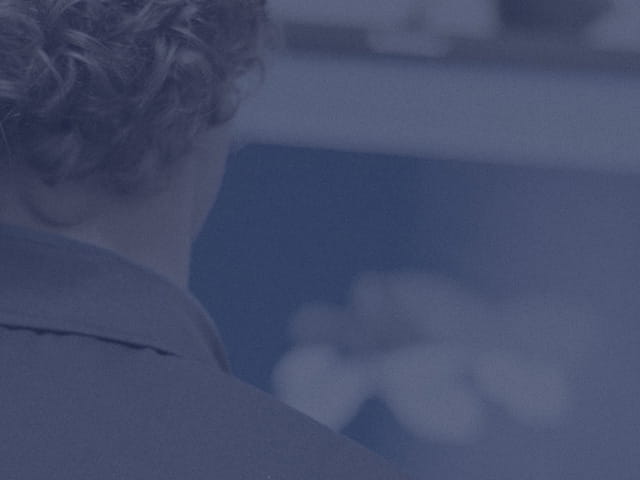 Our team of over 5,000 Engaged Experts in North America, Europe, The Middle East, Australia, Asia and Africa are ready to help you.