Element supports you with advanced pharmaceutical stability storage and testing services at every stage of your pharmaceutical drug product development program. 
The conditions under which drug substance and drug products are manufactured, transported and stored can influence their efficacy. Stability studies in the pharmaceutical industry help to estimate the impact of transportation and storage on drug and medical device performance by stressing materials under exaggerated environmental conditions. Appropriate temperature, humidity, and light conditions guarantee that drugs are delivered to patients without loss of therapeutic properties.
Element's stability studies of pharmaceutical products enable the identification of any potential chemical or physical changes that could potentially impact product safety and quality. The data obtained from these studies help you establish optimal transportation and storage conditions and verify product shelf-life.
Pharmaceutical products stability storage and testing services
Stability testing protocol preparation, coordination, and execution by a highly experienced team familiar with a range of dosage forms, devices, and delivery systems
Development and validation of stability-indicating assays, including forced degradation studies
Accelerated test programs in support of prototype evaluation and process development
Complete chemical and physical, analytical testing capabilities supported by senior scientific staff for timely investigation and resolution of out of specification results
International Conference on Harmonization (ICH) stability guidelines 
As a fully Good Manufacturing Practice (cGMP) compliant laboratory, Element follows ICH guidelines for stability testing and storage conditions of pharmaceutical products. We offer a wide range of ICH stability conditions, including but not limited to:  
-20°C (± 5°C)
5°C (± 3°C)
25°C/40%RH, 25°C/ 60%RH (± 2°C/±5%RH)
30°C/35%RH, 30°C/ 65% RH, 30°C/75%RH (± 2°C/±5%RH)
40°C/ 75%RH (± 2°C/±5%RH)
Photostability
The Element advantage 
Element's pharmaceutical stability teams provide high-quality data in support of all stages of drug and device development, from early research through full finished product studies that adhere to ICH guidelines.
Our stability testing programs are strictly controlled using 21CFR, part 11 compliant project management software. With chambers monitored, fully validated and alarmed, whether your project is a small, one-off study or a major program, we can provide you with a low-risk, high-quality stability study of pharmaceuticals.
For more information about our pharmaceutical stability storage and testing services or to request a quote, contact us today.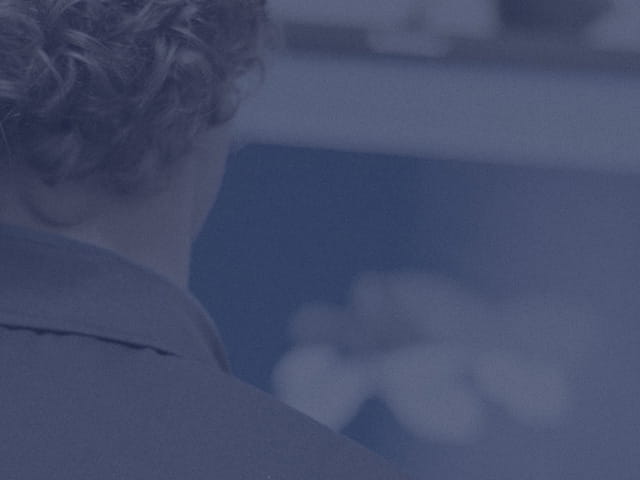 Our team of over 5,000 Engaged Experts in North America, Europe, The Middle East, Australia, Asia and Africa are ready to help you.