White Paper: What is Failure Analysis?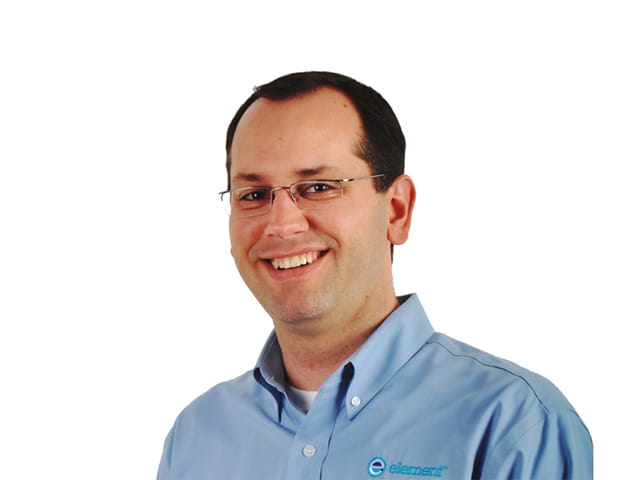 By Engaged Expert
Dr. Todd Menna
"If you don't know how it broke, you don't know how to fix it . . . "
Failure analysis is a complex endeavor.
That's why Engaged Expert Dr. Todd Menna has written the article "What is Failure Analysis?". This paper will guide you through the details of the failure analysis process as well as the most common types of testing and analysis that Element undertakes. Combining this knowledge with our unrivaled industry expertise, Element will provide you the answers you need for any failure mode that your products or equipment may face.
Download
Whitepaper: What is Failure Analysis? 
*Advanced Materials & Processes, 2000, www.asminternational.org/news/-/journal_content/56/10192/.../MAGAZINE, AM&P Magazine.

Our team of over 6,700 Engaged Experts in North America, Europe, The Middle East, Australia, Asia and Africa are ready to help you.