White Paper
Are you prepared for the EU Medical Device Regulation?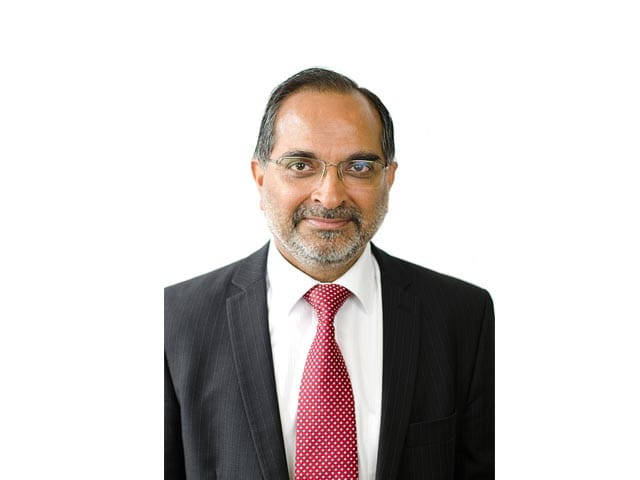 By Engaged Expert
Dr. Gurge Phull
Major changes are underway within the regulatory framework of the medical device industry. In May 2017, the transition phase for implementing the new EU Medical Device Regulation (MDR) began and as of May 2020, every device must comply with the legislation. 
The EU is introducing this new legislation to the medical device industry due to ever-changing interpretations of directives and incidents of fraudulent device production. The intention of this regulation is increased safety for medical device users and transparency between manufacturers, healthcare professionals and their patients. 
The new regulation, MDR 2017/745, represents the most significant change to the EU legislation for medical devices and will combine the two existing directives, the Medical Devices Directive (MDD) and the Active Implantable Medical Devices Directive (AIMDD). If you have followed the guidance and best practice of the existing directives, you're already on your way to reaching compliance with MDR. 
While many changes will take place with the new regulation, some of the essential requirements remain the same. These requirements include device classification based on risk, the use of harmonized standards to demonstrate conformity and required third-party review of high-risk devices and internal quality systems. 
Challenges presented by the EU Medical Device Regulation
MDR 2017/745 presents many challenges for medical device manufacturers, but proper preparation and a deep understanding of the requirements will make the transition much smoother.
Regulations affect all economic operators (manufacturers, importers, distributors, etc.)
Existing products must be re-certified
Includes devices that were not previously regulated (cosmetic devices, contact lenses, cleaning products and more)
Implementation of unique device identification (UDI) and revision of labels
More in-depth clinical data will be required to measure accurate performance and safety of devices 
How can you prepare for MDR 2017/745? 
At this stage of the transition phase, medical device manufacturers should be implementing necessary changes and addressing any issues with their existing products, as they will not be grandfathered into the regulation. It is also important to consider products still in the research and development phase as they will be held to the same requirements. 
Our recommendations for preparation:
Check the classification of your devices within MDR
Ensure that devices are designed and manufactured in accordance with the regulation
Prepare general safety and performance requirements checklists
Establish, execute, maintain and document a system for risk management
Conduct a clinical evaluation, including post-market surveillance and follow-up
Prepare and update the technical documentation
Designate quality and risk management personnel to maintain compliance
Talk to a Notified Body
Create a plan to implement compliant processes and procedures
Element's medical regulatory experts are ready to assist you in developing an internal regulatory strategy and guide you through the process of complying with MDR 2017/745. We work diligently to help your company mitigate risk and bring safe products to patients worldwide. Download our guide below to learn more about the new regulations or contact us to discuss how we can help with the transition to MDR. 
EU Medical Device Regulatory Framework
An overview of how to prepare for the new MDR & IVDR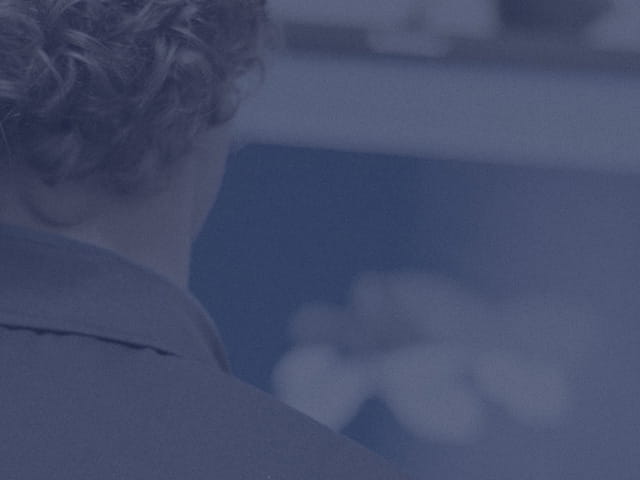 Our team of over 6,700 Engaged Experts in North America, Europe, The Middle East, Australia, Asia and Africa are ready to help you.