White Paper
Updates to ASTM F2847-17
Recently a new version of ASTM F2847 was released (Standard Practice for Reporting and Assessment of Residues on Single-Use Implants and Single-Use Sterile Instruments), updating the ways in which reference and guidance documents can be used. For many medical device manufacturers, this changes the types of methods that can be used and the way that results are reported.
To make this transition easy for you, Element has created a free white paper guiding you through all of the additions to and subtractions from the standard. 
If you have any further questions or would like to request a quote please reach out to us by filling out the form below and we will be in contact with you shortly. 
Download
White Paper: ASTM F2847-17
To see the complete list of changes download our free white paper.
Related Resources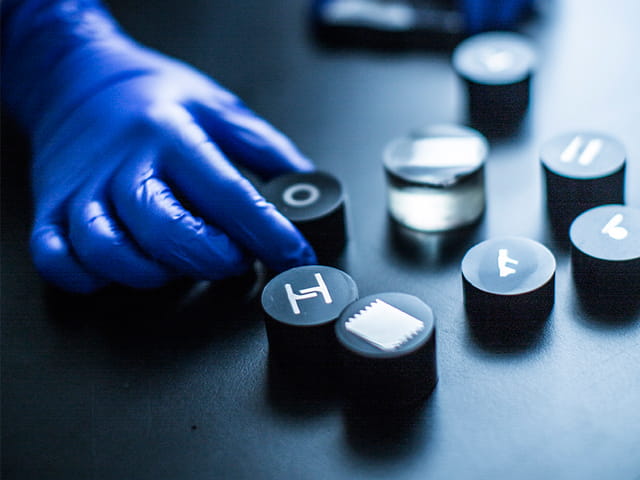 Article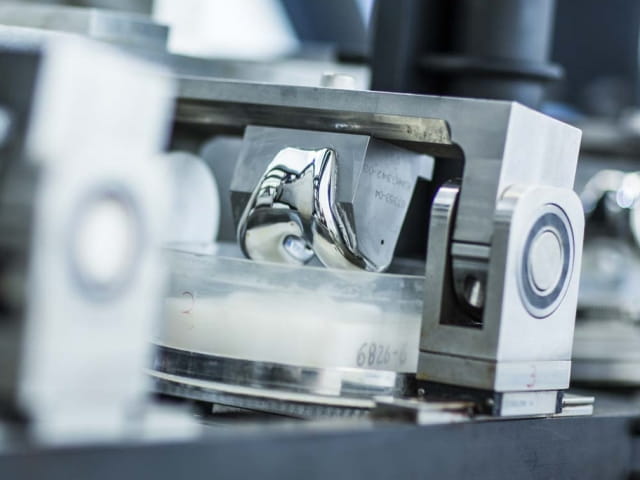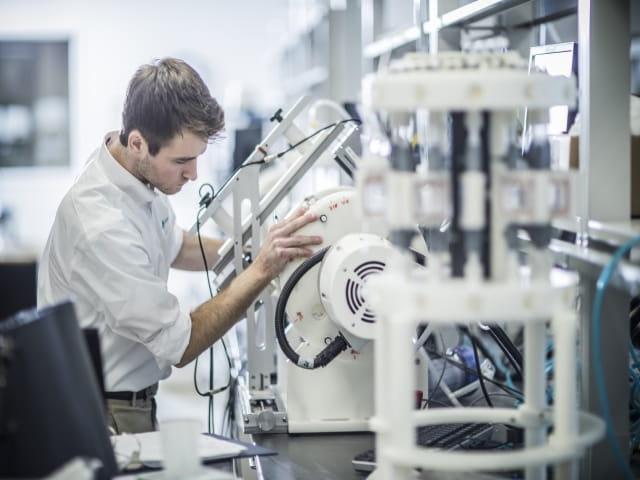 Article

Request a Quote
Our team of over 6,000 Engaged Experts working across North America, Europe, The Middle East, Australia, Asia and Africa are ready to support you.
Request a Quote