Webinar
Navigating the Regulatory Requirements of Wireless Power Transfer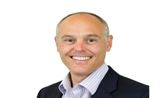 By Engaged Expert
Steve Hayes
In this webinar, industry expert Steve Hayes explores the regulatory framework for Wireless Power Transfer (WPT) devices to help product designers and quality assurance managers ensure regulatory compliance.
Wireless power transfer has an exciting range of use cases, from electric vehicles to hearing aids to industrial applications. To get to market, however, manufacturers of WPT devices must overcome challenging hurdles around the world like contradictory categorization systems for radio frequency and electromagnetic compatibility regulations.
This webinar highlights:
What is Wireless Power Transfer?
Technology challenges for WPT
How to navigate regulatory challenges for WPT
WPT current applications and use cases

Where this technology may lead us in the future
Watch on-demand to ensure that your products, services, and solutions meet all relevant, internationally recognized connectivity and interoperability standards.
Complete the form below to access the full recording on-demand.
Related Resources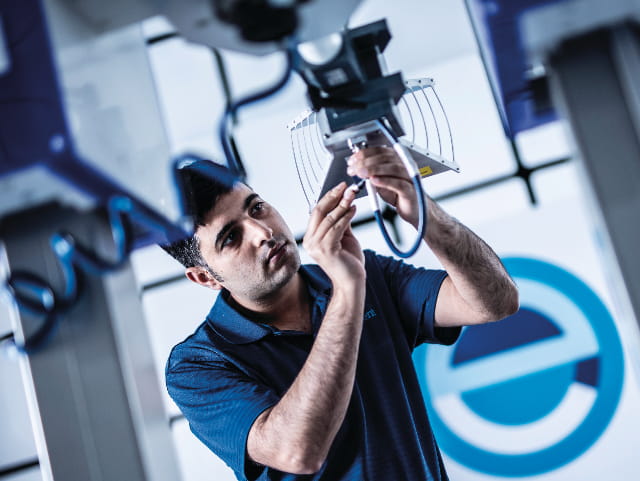 White Paper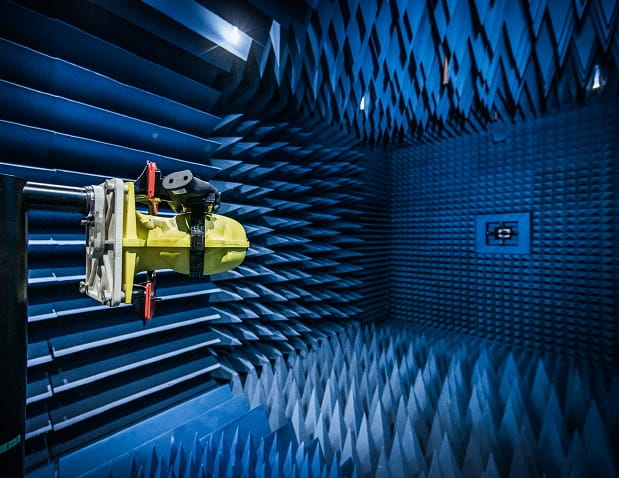 Whitepaper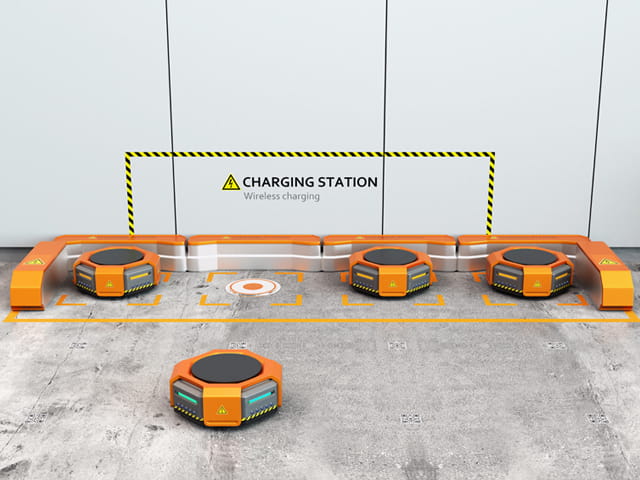 White Paper