Did you know that Element offers cured-in-place pipe (CIPP) testing? CIPP testing is required to fulfill testing standards. Element is here to help.
What is CIPP testing?
Pipelines exist almost everywhere, whether they are small diameter distribution lines buried under streets, and through neighborhoods, or larger cross-country transmission pipelines. Over time the integrity of pipes can become compromised due to corrosion, ground movement or root interference. These factors make it necessary for city and property owners to test, maintain and potentially replace pipelines. Compromised pipes are a health and environmental hazard. They can begin leaking sewage, water, or fuel, etc. into the surrounding areas. Testing of pipe integrity is a necessity and is environmentally responsible. Element offers CIPP testing, to help city and property owners take the necessary measure in the most efficient way.
A cured-in-place pipe (CIPP) is one of several trenchless rehabilitation methods used to repair existing pipelines. CIPP liners of non-woven polyester felt or fiber-reinforced fabric are manufactured to fit the host pipe. Liners are impregnated with a polymer resin, which when cured will form a close fitting liner pipe within the host pipe. This process of pipe repair eliminates the intensive labor, digging and inconvenience of traditional pipe replacement. CIPP also eliminates damage to existing structures as the process is done completely underground without excavation or large-scale digging.

Testing of CIPP installations is required to confirm that the materials used comply with the site and engineering requirements. Since ground and ambient installation conditions as well as crew skills can affect the success or failure of a cure cycle, testing is performed by 3rd party laboratories in normal cases.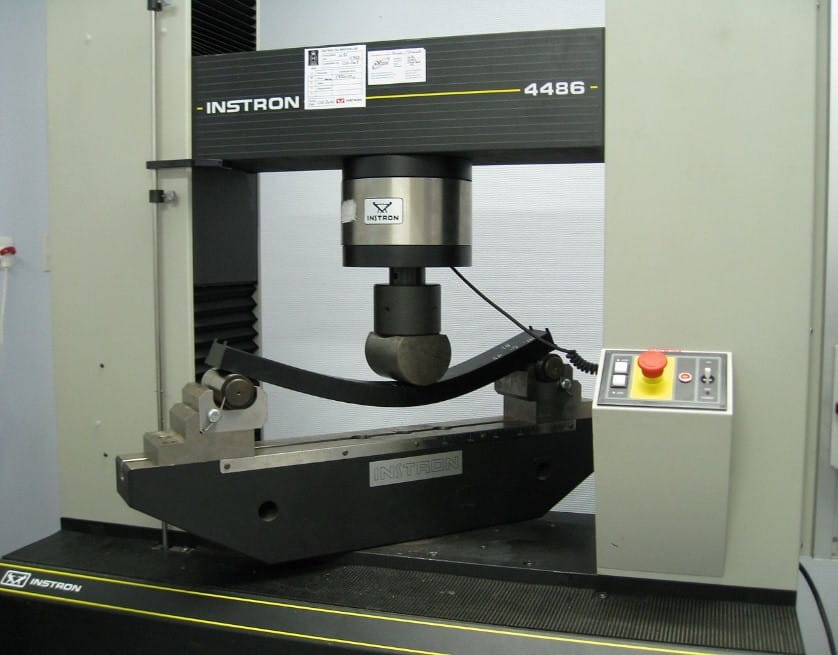 Testing per standards ASTM F1216, ASTM D790, ASTM D5813, ASTM D3567, ASTM D2122 and other applicable methods. Element Materials Technology is an ISO 17025 accredited testing laboratory.
If you choose Element as your CIPP testing partner, you will not only be in compliance with testing regulations, but you will be protecting the environment and your community. Do not hesitate to contact us with any questions you may have or to request a quote. We are here to help.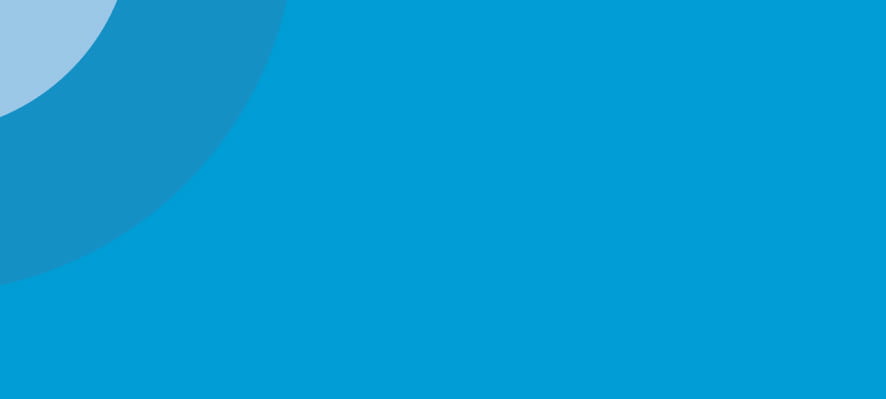 Our team of over 6,700 Engaged Experts in North America, Europe, The Middle East, Australia, Asia and Africa are ready to help you.