To be competitive as a chassis and suspension manufacturer, you must be at the forefront of the rapid advancements occurring in the transportation industry. You need a partner that can help provide the technical expertise from the material R&D phase through full component testing. Whether it is utilizing lighter materials, improving long-term durability, increasing safety or improving handling, we will provide you with the technical insight and responsiveness you need to meet your deadlines.
As an industry-leading partner, our experienced engineering staff can help you with your testing needs by creating customized testing solutions with specialized fixtures and custom-built set-ups. Our full-scale testing capabilities provide you with accurate performance information so you can confirm your designs, make necessary modifications or improve your processes. We are here to help and bring you the element of certainty.
feature
Metallurgical Testing
Element's engineers and technicians combine their chemical analysis and metallurgic expertise with broad industrial knowledge to deliver rapid, accurate analyses, reports and solutions to clients from every kind of industry and agency.
Feature
Mechanical Testing
Element provides mechanical tests that show whether a material or part is suitable for its intended mechanical applications by measuring elasticity, tensile strength, elongation, hardness, fracture toughness, impact resistance, stress rupture, and fatigue limit.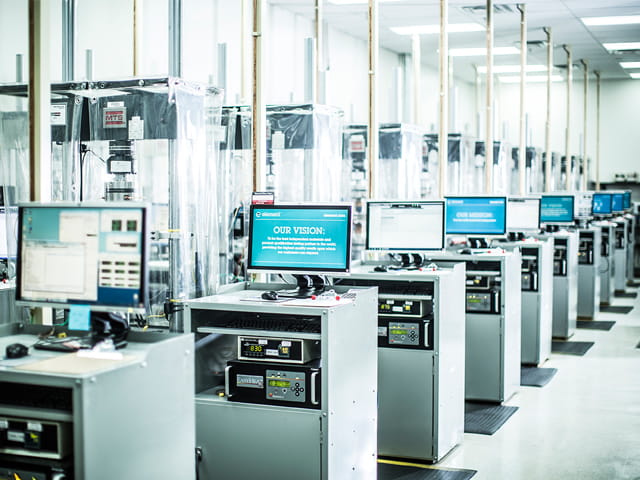 feature
Fatigue Testing
Element's fatigue testing services help companies meet quality requirements and create safer, stronger, more successful parts and products.
Feature
Dynamics Testing
Element operates dynamics testing facilities to measure and evaluate the responses of parts or systems to the dynamic forces they encounter. Our experienced engineers are here to help you meet the requirements you need for your specifications or validation requirements.
Feature
Corrosion Testing
Element's laboratories are staffed by professional failure analysts, chemists, and engineers trained in corrosion testing to help you make good decisions about materials selection, treatment, and processes for virtually all industrial situations.
feature
Hydraulics Testing
Element's experienced engineering staff creates customized solutions for your hydraulic and pneumatic applications, making use of our wide range of facilities and services. We have the expertise you require to solve your hydraulic test requirements quickly and cost-efficiently. Our experience is unique and qualifies us like few others in the industry.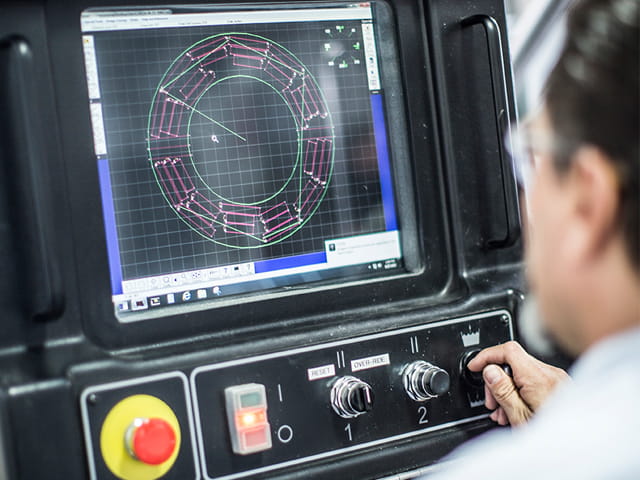 Feature
Towing, Trailer and Hitch Product Testing
Tow, hitch, couplings, chains, and trailer products are regulated for safety and durability. Element's testing experts support your quality program with materials and product testing to the standards that matter to you.
Explore
Transportation Services
---

Our team of nearly 2,000 Engaged Experts working across the USA, Europe and Asia are ready to support you.
How could we help you today?
Make an Inquiry