In an industry where minimizing energy requirements to help boost fuel economy is essential to staying competitive. Element has over 100 years of experience testing HVAC, fluid, and cooling systems, you can rest assured that our experience and expertise can help instill confidence in your products and processes.
Element offers complete testing from research and development, to design validation, through production validation for all domestic and trans-national specifications for metallic and nonmetallic based systems. Our engaged experts are here to help you with your components including radiator assemblies, AC lines, hoses, heater cores and numerous components.
Feature
Dynamics Testing
Element operates dynamics testing facilities to measure and evaluate the responses of parts or systems to the dynamic forces they encounter. Our experienced engineers are here to help you meet the requirements you need for your specifications or validation requirements.
feature
Climatics & Environmental Simulation
Element can simulate a wide variety of environmental conditions to recreate those encountered by products, parts, test components, or systems in field use. In addition, simulated conditions can be combined with operational requirements such as power/loading, hydraulic and pneumatic operation, and conditioned fuel, oil, or air.
feature
Hose Testing
Accurate, reliable testing programs from Element Materials Technology laboratories helps businesses like yours plan around the performance of your critical hoses, lines, and flow systems.
feature
Hydraulics Testing
Element's experienced engineering staff creates customized solutions for your hydraulic and pneumatic applications, making use of our wide range of facilities and services. We have the expertise you require to solve your hydraulic test requirements quickly and cost-efficiently. Our experience is unique and qualifies us like few others in the industry.
Feature
Corrosion Testing
Element's laboratories are staffed by professional failure analysts, chemists, and engineers trained in corrosion testing to help you make good decisions about materials selection, treatment, and processes for virtually all industrial situations.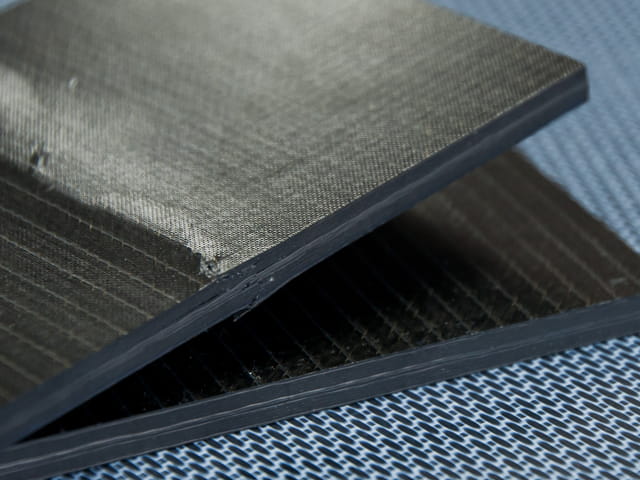 Feature
Failure Analysis
Failure analysis and consulting can be integral parts of the development and life cycle of a component. Design, selection of materials, manufacturing and service conditions can cause component failures, either singly or in combination. Element's engineers and scientists are experts at failure analysis and consulting on a wide variety of materials.
feature
Materials Testing
Element materials scientists, chemists, and metallurgists support your business with their vast knowledge of materials and the standards that regulate them. From materials selection to failure analysis, Element materials experts provide businesses like yours with solutions to performance, durability, environmental exposure, corrosion, strength, material properties, reactivity, materials identification, reverse engineering, and other common or uncommon problems.
Explore
Transportation Services
---

Our team of nearly 2,000 Engaged Experts working across the USA, Europe and Asia are ready to support you.
How could we help you today?
Make an Inquiry