How do I know which radio regulations apply to my connected wireless devices? How can I integrate radio technologies into other products, and what are the future challenges I might face with radio technology?
Michael Derby, Technical Director of Regulatory Approvals at Element, will deliver guidance on radio approvals and review the procedures for products using radio and connected technologies. He will advise on the requirements that should be considered when your product is in the development stages or already on the market. During the webinar, Michael will focus on the following:
Radio approvals and testing requirements
How to understand and approach regulations
Some common mistakes to avoid
How Element can help guide you through the testing and certification process
About the presenter:
Michael Derby is the Technical Director for Regulatory Approvals in the Connected Technologies division of Element. Michael has experience in product development, testing, certification, and compliance as a manufacturer, radio and EMC test engineer, a TCB for the FCC, an FCB for Industry Canada, a CB for OFCA Hong Kong, and a Notified Body for the EMC and RE Directives. Michael served as the Chair and Vice-Chair of the TCB Council Board of Directors and is an active member of the REDCA, serving as TCB Council's liaison to the Notified Body association. He is also the secretary of the EMC Test Lab Association and provides education and training activities, including webinars and seminar workshops.
Register for webinar: Understanding Radio Approvals and Avoiding Common Pitfalls 
Register to join at either session: 9 AM GMT or 4 PM GMT/11 AM EST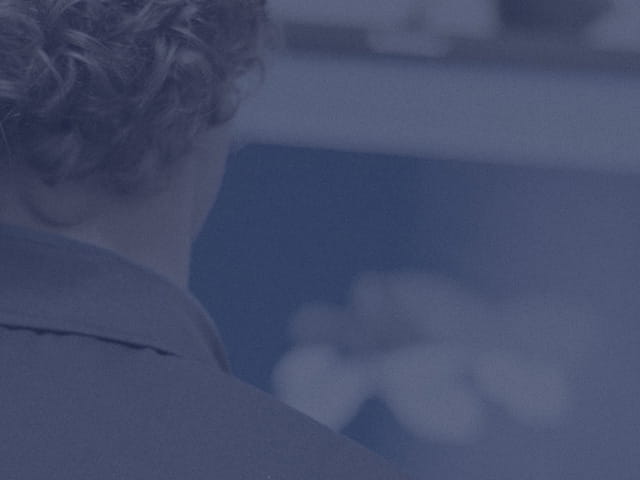 Our team of over 6,700 Engaged Experts in North America, Europe, The Middle East, Australia, Asia and Africa are ready to help you.