Dr. Mario Arenas is a Failure Analysis expert specializing in metallic materials and components.
Industry Experience
Dr. Arenas has extensive industry experience. He has worked with the evaluation of titanium aluminide alloys, potentiodynamic polarization methods for corrosion evaluation, corrosion testing of rare earth magnetic materials, extractive metallurgy and mineral processing, and the electrodeposition of copper. Additionally, he has worked as an engineer in the following capacities:
Two years as Materials Engineer at Xstrata –Sudbury performing failure investigations and on-site inspections
Three years as a Research Engineer for the University of Alabama performing research on a variety of projects.
Two years as a Welding Engineer for Abinco, a company in Peru, performing quality control and client consulting.
One year as a Metallurgist for Mining Peru performing plant supervising duties in a copper refinery.  
Dr. Arenas also works as a consultant for his many areas of expertise.
Publications
 "Effect of Flux on the Wetting Characteristics of SnAg, SnCu, SnAgBi, and SnAgCu Lead-Free Solders on Copper Substrates," M.F. Arenas, M. He, and V.L. Acoff, Journal of Electronic Materials, 2006, vol. 35, pp. 1530-1536.
"Contact Angle Measurements of Sn-Ag and Sn-Cu Lead-Free Solders on Copper Substrates" M.F. Arenas and V.L. Acoff Journal of Electronic Materials, 2004, vol. 33, pp. 1452-1458.
"Computation and Validation of Weld Pool Dimensions and Temperature Profiles for Gamma TiAl" M.F. Arenas,  K. Bisen, N. El-Kaddah and V.L. Acoff, Metall. Trans. A, 2003, vol. 34A, pp. 2273-2279.
Organizations
Dr. Arenas is affiliated with NACE, ASM, and FAS.
Content by this Expert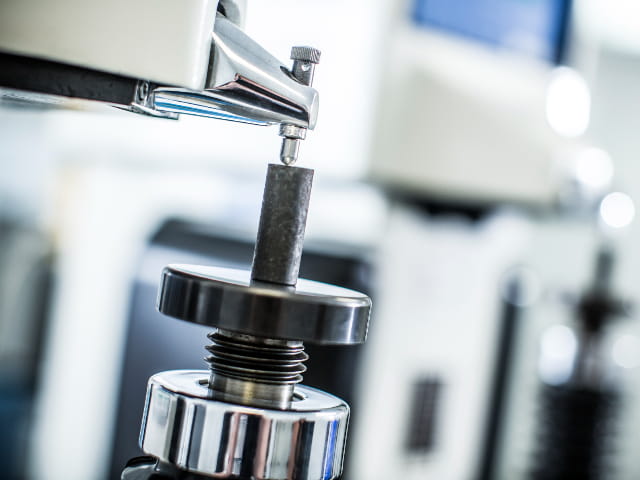 Article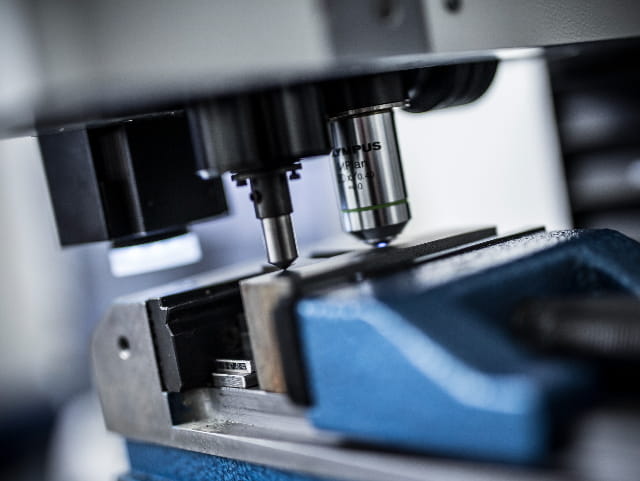 Article

Request a Quote
Our team of over 6,000 Engaged Experts working across North America, Europe, The Middle East, Australia, Asia and Africa are ready to support you.
Request a Quote