With over 25 years of industrial experience, Nick specializes in electrical engineering and control systems for high-risk sectors. Recently,his experience has been dominated by the uptake of hydrogen as an energy carrier. As Director of Hydrogen Safety, he's building System Safety Engineering capabilities at Element Digital Engineering.
Experience
Nick has worked globally as an Electrical and Control Systems Engineer on a range of projects.
His first experience with System Safety came while working as a consultant in the fairground industry, where he provided risk assessments and testing for permanent rides, including roller coasters.
This experience opened doors for Nick to further develop his expertise in systems and safety engineering, specifically focusing on gas turbine control systems in the civil aerospace sector. During this time, Nick also earned an MSc in Safety Critical Systems Engineering from York University.
An exploration into Equipment Health Management offered Nick additional experience in civil aerospace, enhancing his Systems Engineering capabilities.
The skills and knowledge he acquired previously led him to an opportunity with a leading hydrogen fuel cell system manufacturer, where he worked as a System Safety Engineer. His work spanned various applications, from personal devices to automotive platforms.
Armed with a comprehensive toolkit that includes electrical and control system engineering, systems and safety engineering, and hydrogen systems, Nick transitioned into safety consultancy. In this role, he offered his services to sectors like rail, renewables, and process industries, as well as emerging hydrogen applications. This consultancy period enriched Nick's understanding of the diverse markets for systems and safety engineering, and he became a member of the TUV Rheinland Hydrogen Centre of Competence.
Nick's unique blend of market knowledge, engineering experience, and effective communication skills cumulated in his current role, which integrates all facets of his career to date.
Career Highlights
Employed as Director of Hydrogen Safety at Element Digital Engineering
Selected to provide safety engineering knowledge to the TUV Rheinland Hydrogen Centre of Competence
Achievement of MSc in Safety Critical Systems Engineering
Teaching at MSc level, including project supervision
Supporting the certification of a large-scale civil aerospace gas turbine
Specialisms
Hydrogen safety
Systems safety
Professional Qualifications
MSc Safety Critical Systems Engineering
BEng (Hons) Electrical and Electronic Engineering
Memberships
Sector Expertise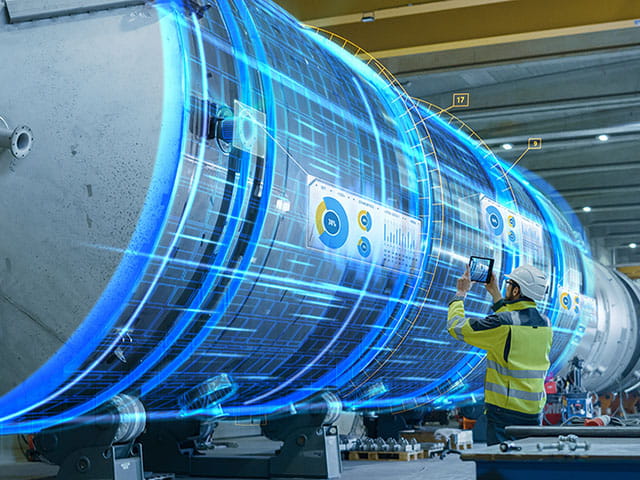 Element Digital Engineering
Utilize modeling, simulation, data science, and other digital solutions to help our customers solve complex problems.
Our team helps you get the most from your assets and products at every stage of the lifecycle to help you to stay ahead of the competition.
Take your business on a digital transformation journey with Element to drive performance, predict future outcomes and solve complex problems.
READ MORE
Our team of over 9,000 Engaged Experts in North America, Europe, The Middle East, Australia, Asia and Africa are ready to help you.