Dr. Gurge Phull has extensive UK and international regulatory affairs experience in the medical device sector.
Industry Experience
Gurge has directed and implemented product specific and systematic regulatory and quality compliance strategies for some of the biggest multinational companies in the medical and in-vitro diagnostic device sectors.
His experience not only covers pathology laboratory instrumentation and training, but also complete product lifecycle processes - from product inception, R&D, and product development, to manufacturing, sales & marketing, and post production. He is also a fully trained lead auditor, able to address complex compliance issues.
This wealth of knowledge allows Gurge to act as a trusted advisor to Element's clients. His expertise includes guiding them through complicated testing, quality and certification procedures, and ensuring that their regulatory procedures, product life cycle management, and post market surveillance and vigilance are carried out to the highest technical and professional standards.
Regulatory Affairs and Quality Assurance Experience
Gurge has helped companies manage complex Regulatory Affairs and Quality Assurance projects including:
Planning and implementing of global regulatory compliance strategy for Medical Devices and IVDs

EU Medical Device Directives, (93/42/EEC, 90/385/EEC, 98/79/EC) product and CE mark compliance (Technical files, Design Dossiers, Risk management)

USA FDA product compliance / registration (DHF, PMA and 510K) and QSR regulations (CFR21part 820)

Worldwide product regulatory approvals

EU Authorised Representative positions and responsibilities

Liaison between Regulatory Authorities (EU competent Authorities, the FDA, notified Bodies and others)

Authorised lead signatory on compliance documentation

Host product compliance and quality management inspections and audits (FDA-QSIT, Notified Bodies(MDD, ISO134585)

Safety requirements of medical devices (Electrical Safety - EN 60601-1 3rd Ed, EMC, FCC)

Reprocessing and Microbiology requirements of products,

Sterilisation and Clean room requirements for Sterile product production,

Labelling requirements, Packaging and Transport requirements of products,

Toxicity and Biocompatibility, Clinical Investigations, Evaluations reports).

New product design and development management, from inception to market launch.

Product life cycle management and post market surveillance including vigilance.

Processes (Validation, Verification, IQ, OQ, PQ, design and process FMEA, software validation related processes),

Experienced Trained lead auditor; able to address compliance issues
Content by this Expert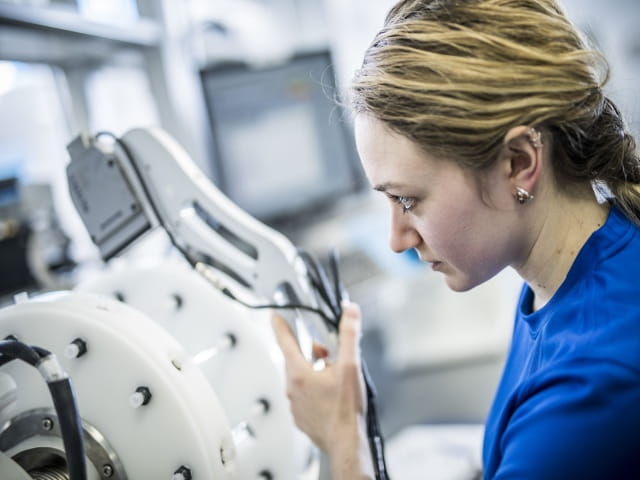 Article