Stand out from the competition. In many sectors, obtaining ISO 9001:2015 quality management systems certification is an essential requirement for trade. It provides external verification that the processes in place enable you to operate according to recognized international standards.
Element's team of experts in the UK, Singapore and Malaysia are your trusted partners in quality management systems, providing you with a passport to trade through certification. In the UK, Element's certification services are fulfilled by BM TRADA, a UKAS accredited certification body whose name is readily accepted by many regulators, purchasers and suppliers around the world.
ISO 9001 quality management systems
Global competition is driving a continuous improvement in products and services. ISO 9001 is a continual best practice improvement tool which enables organizations to be more efficient. It is based on a number of quality management principles including a strong customer focus, the motivation and commitment of senior management, a process approach and continual improvement.
The frameworks put into place performance improvements which will help you to consistently meet your customer's needs. It enables successful supply chain management providing you with the adaptability to meet the challenges of a dynamic marketplace.
The ISO 9001 standard incorporates Annex SL which provides a universal high-level structure, identical core text, and common terms and definitions for all management system standards. It was designed to make it easier for organizations that have to comply with more than one management system standard.
As part of our management systems certification services, we also provide auditing, technical publications and training. In Singapore and Malaysia only, we can also provide a consultancy service for ISO 9001 through our Sungei Kadut Loop and Johor offices.
Wherever you are on journey towards certification, contact our experts and we will guide you through the process.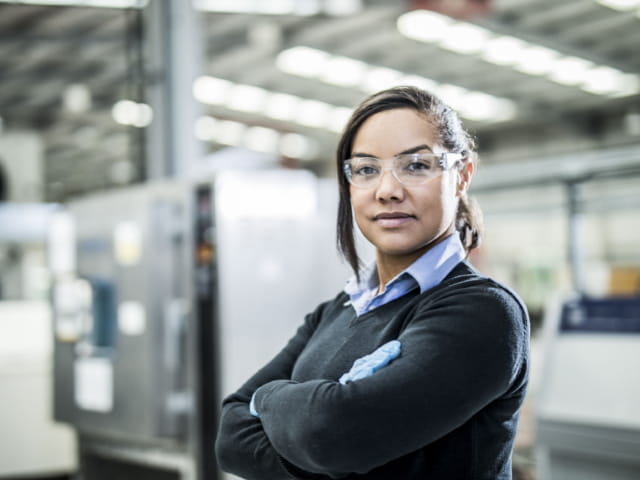 Related Training for ISO 9001, in the UK and Singapore
Our UK and Singapore offices provide ISO 9001:2015 QMS Internal Auditor and ISO 9001:2015 QMS Lead Auditor training (by HKV in Singapore).
Visit bmtrada.com to learn more about the UK versions of these courses.
Our team of over 9,000 Engaged Experts in North America, Europe, The Middle East, Australia, Asia and Africa are ready to help you.