ISO 14001:2015 environmental management systems certification enables organizations to make their environmental practices more sustainable. Operating to international environmental standards helps improve brand reputation, save money, engage employees, reduce reputational risk and satisfy stakeholders and the wider community.
Element's team of experts in the UK and Singapore are your trusted partners in environmental management systems certification, providing you with a passport to trade. In the UK, Element's certification services are fulfilled by BM TRADA, a UKAS accredited certification body whose name is readily accepted by many regulators, purchasers and suppliers around the world.
ISO 14001:2015 environmental management system certification can meet the business objectives and benefit any organization, large or small, in any sector.
As part of our management systems certification services, we also provide auditing, technical publications and training.
ISO 14001 certification
Environmental issues have come to the forefront in recent years with greater global awareness amongst legislators, investors, customers, colleagues, pressure groups and the general public. The purpose of the ISO 14001 standard is to specify general requirements and guidelines that, when followed, should provide reasonable assurance that the outputs from the system will have minimal negative environmental impact and improved environmental performance.
Receiving third-party ISO 14001 certification through BM TRADA allows your organization to demonstrate environmental responsibility to your stakeholders including customers and potential customers, enable you to stand out from the competition, and show proof of your commitment to the overall environmental impacts. Certification to this standard is a continual best practice improvement tool.
The ISO 14001 standard incorporates Annex SL which has been created to provide a universal high-level structure, identical core text, and common terms and definitions for all management system standards. It was designed to make it easier for organizations that have to comply with more than one management system standard.
Our team of auditors has detailed industry knowledge combined with extensive experience of certification processes.
Whether you are starting your journey towards certification or transitioning to the new standard, contact our experts and we will guide you through the process.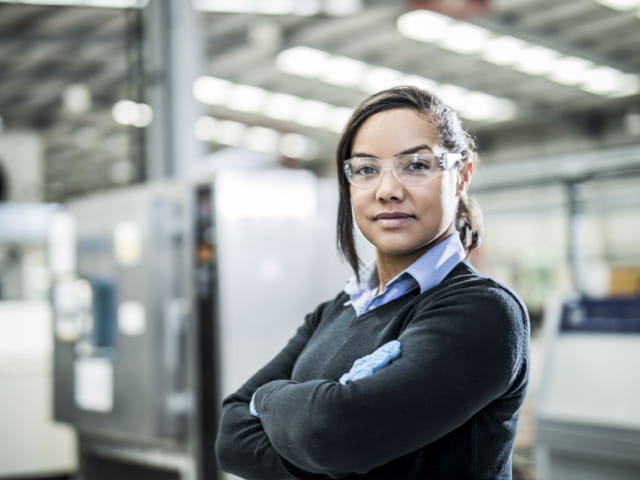 Related Training for ISO 14001, in the UK and Singapore
Our UK and Singapore office provides ISO 14001:2015 EMS Internal Auditor, ISO 14001:2015 EMS Lead Auditor IRCA (by HKV in Singapore) and Environmental Management Systems Auditor Conversion Training. Visit bmtrada.com to learn more about the UK versions of these courses.
Our team of over 9,000 Engaged Experts in North America, Europe, The Middle East, Australia, Asia and Africa are ready to help you.