About Element Oxford
Located in Abingdon, UK, the test facility provides comprehensive lightning testing services and consultancy to the aerospace and defense sectors and is the only commercial laboratory in the country with the capability to test aero-structures for the effects of direct lightning strikes (DO160/ED14 Section 23 testing). The services offered at our Oxford facility compliment extensive DO160 testing at our offices in Warwick and Minneapolis in the US.
The fully-equipped lightning simulation laboratory also specializes in testing for indirect effects on electrical equipment and systems, and high voltage testing of antennas and windscreens of up to 500kV. The team of eleven highly specialized experts provides consultancy on all stages of aircraft lightning protection design and certification.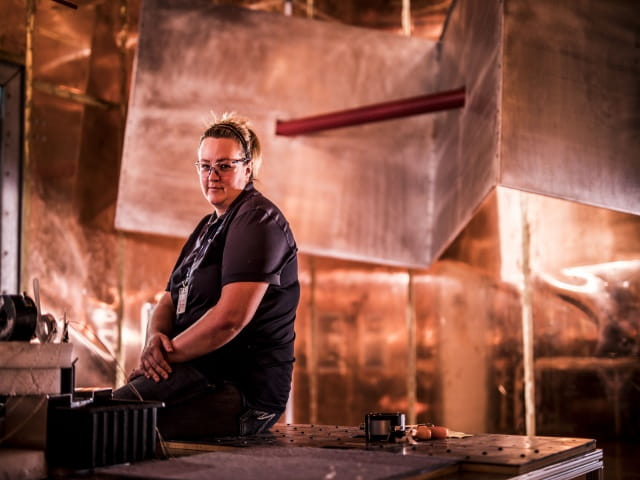 Aircraft Lightning Strike Testing
Our lightning protection testing services help ensure that, in the event of a direct strike, your electronics, equipment and materials continue to perform without failure.