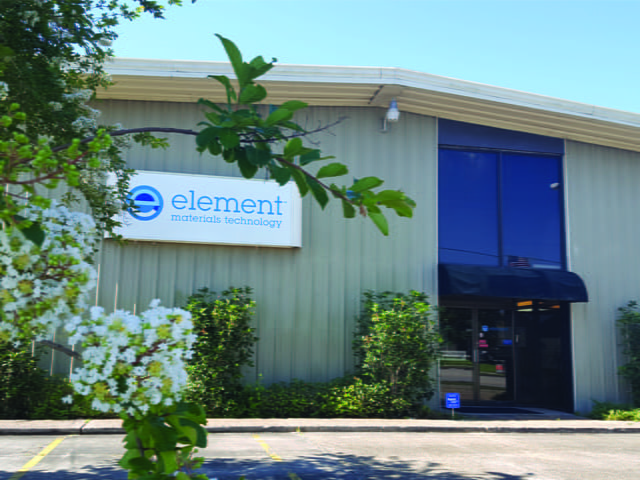 CONTACT DETAILS
Element Scott
Address:
2129 West Willow Street, Scott, LA 70583, USA 
Map Location
Phone: 
+1 337 232 3568 
Fax: 
+1 337 233 8505 (standards) 
+1 337 232 3621 (hydrocarbon lab) 
Sales Inquiries:
+1  888 786 7555
Formerly part of the Sherry Laboratories Group, Element Scott provides a variety of services to meet your hydrocarbon testing needs, including BTU determination analysis, BETX, and specialty gas standard requirements. 
Element Scott's team of Engaged Experts takes pride in providing superior quality hydrocarbon analysis, field and route services, and products such as natural gas calibration standards, GPA and custody transfer chromatographic standards, petrochemical mixtures, refinery gas mixtures and on-line chromatograph calibration gas. 
The certified reference standards manufactured at Element Scott are blended with expert craftsmanship and traceable to the superior expectations outlined by the National Institute of Standards Technology for calibrations of custom gravimetric research.
Looking for an approval, accreditation or document?
Find all Element's accreditation, certification and approval documents conveniently available by location.

Our team of nearly 2,000 Engaged Experts working across the USA, Europe and Asia are ready to support you.
How could we help you today?
Make an Inquiry