About Element Scott
Element Scott provides a variety of services to meet your hydrocarbon testing needs, including BTU determination analysis, BETX, and specialty gas standard requirements.
Our team of engaged experts take pride in providing superior quality hydrocarbon analysis, field and route services, and products such as natural gas calibration standards, GPA and custody transfer chromatographic standards, petrochemical mixtures, refinery gas mixtures and on-line chromatograph calibration gas.
The certified reference standards manufactured at Element Scott are blended with expert craftsmanship and traceable to the superior expectations outlined by the National Institute of Standards Technology for calibrations of custom gravimetric research.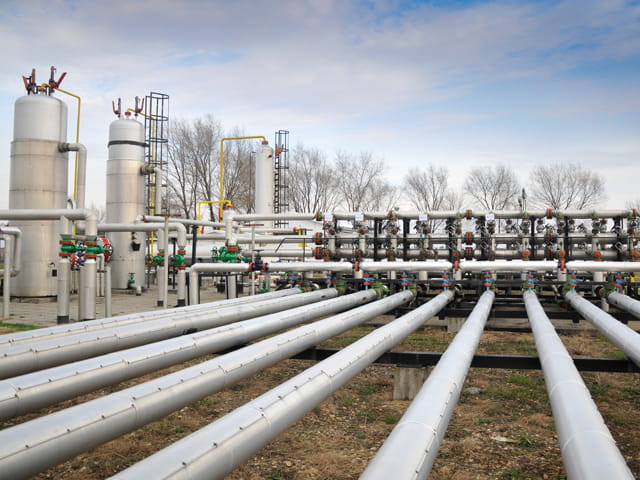 Services
Hydrocarbon Testing
Element supports companies in the natural gas supply chain including production, process, pipeline, and transportation industries by providing both gas analysis and specialty gas calibration standards.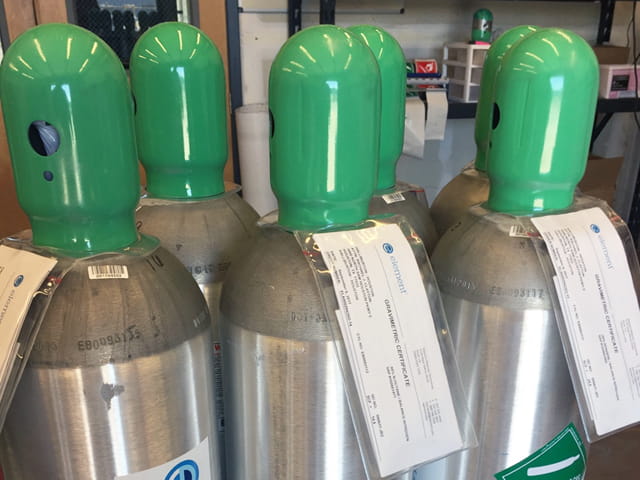 Services
Specialty Gas Standards and Equipment
Element manufactures specialty calibration gas standards including liquid natural gas calibration standards and natural gas calibration standards.