About Element Shreveport
Conveniently located to serve the Haynesville Shale areas, Element Shreveport is a natural gas analysis laboratory serving customers in the petrochemical market such as natural gas production, gas transmission pipelines, drilling, exploration as well as liquid hydrocarbon fractionation.
Element Shreveport provides a wide range of services, including hydrocarbon analysis for BTU determination, extended analysis, liquid hydrocarbon analysis, sulfur analysis and reference standards manufacturing.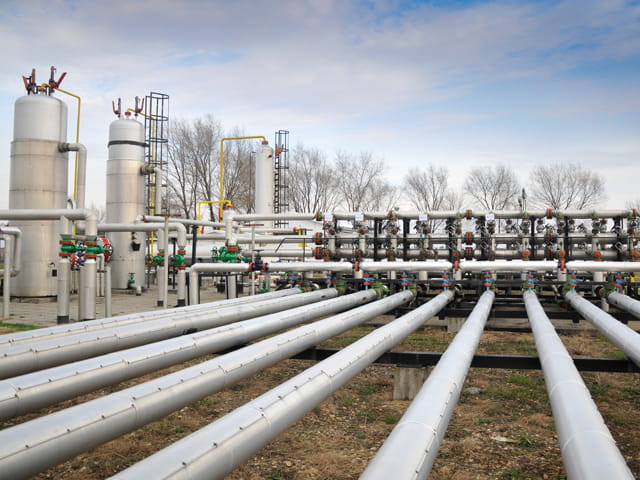 Services
Hydrocarbon Testing
Element supports companies in the natural gas supply chain including production, process, pipeline, and transportation industries by providing both gas analysis and specialty gas calibration standards.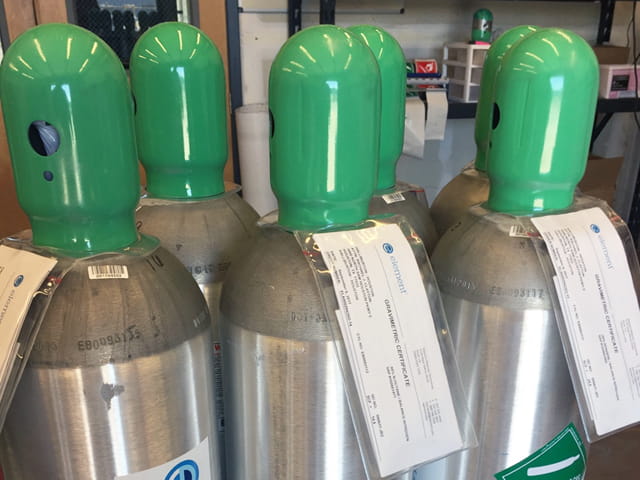 Services
Specialty Gas Standards and Equipment
Element manufactures specialty calibration gas standards including liquid natural gas calibration standards and natural gas calibration standards.