As a National Certification Body (NCB), Element helps your electrical and electronic products meet the strictest levels of safety and performance in compliance with the IEC standard, unlocking access to 50+ global markets.
What is the IECEE CB Scheme?
The IECEE CB Scheme (operated by the IEC System for Conformity Assessment Schemes for Electrotechnical Equipment and Components) is designed to allow faster movement of electrical and electronic components, equipment, and products internationally whilst ensuring consistency of safety and quality. Based on mutual acceptance of test reports and certificates, participating countries and certification organizations mutually agree that a product tested and certified by one NCB does not require further testing or certification by others.
Simplifying your CB Scheme certification journey
With changing regulations, different global variations, necessary documentation, and time delays, we understand that obtaining international certification for your electrical and electronic products can be a costly, time-consuming and challenging process. Our IECEE CB Scheme helps you to gain internationally recognized certification without the need for multiple tests and providers – saving you time, and money.
Supporting your technical and regulatory complexities
Navigating the evolving regulations and global variations can be overwhelming. Element is here to support your compliance with international standards, helping you prepare essential documentation and meet CB Scheme requirements efficiently.
Key Benefits of the IECEE CB Scheme
Single point of access to markets worldwide - As your NCB, Element leverages the principle of mutual recognition (reciprocal acceptance) to issue internationally recognized certificates. Gain direct access to the scheme's 54 member bodies for improved Global Market Access, all via a single certification and testing provider.
One test, one provider - With a CB certificate in hand, additional testing becomes the exception. In cases where in-country testing is necessary, our NCBs prioritize your application, expediting product approvals and testing processes.
Navigating your certification process - From application to the issuance of certificates, Element guides you through the entire process. We simplify international regulatory compliance, helping you understand Global Market Access requirements and facilitating CB certificate acquisition to ensure your products reach international markets efficiently. We handle international regulations, assist with documentation, and provide unwavering support at every step.
A faster, cost-effective solution – By using a single provider for your testing and certification, providing access to all the markets you need, you can save time and money spent on multiple tests across various laboratories. Based on IEC International Standards, you can feel assured that the quality and safety of your products will be held to the very highest standards.
Our range of IECEE CB Scheme testing and certification services:
Documentation preparation and organization
CB Scheme testing services
Audits and inspections
Multi-region and cross-country certification coordinating
Expert advice and guidance
Which IEC product categories can we support?
These are some of the products we support most frequently with testing and certification, but this list is not exhaustive:
Why choose Element
Element's expertise, global reach, length of experience and range of services make us a logical choice as your NCB for IECEE CB Scheme testing and certification.
Element is a leading Certification Body Test Laboratory (CBTL) with over 20 years of experience and state-of-the-art laboratories, offering a broad range of ISO/IEC 17025:2017 accredited testing services.
Alongside our UK-based National Certification Body NCB, we have associated CB Test Laboratories (CBTL's) in the UK, the US, Germany, and China specializing in product safety testing. Element is also a Notified Body for the European Radio Equipment, EMC & ATEX Directives, an Approved Body for the UK Radio Equipment Regulation, EMC Regulation and Potentially Explosive Atmospheres Regulation, a Telecommunication Certification Body (TCB) for the US, a Foreign Certification Body (FCB) for Canada and a Conformity Assessment Body (CAB) for Japan.
To learn more about Element's credentials, please visit our About Us page. If you require testing and certification for the IECEE CB Scheme, contact us with your specifications and requirements.
Your CB Scheme Certification Experts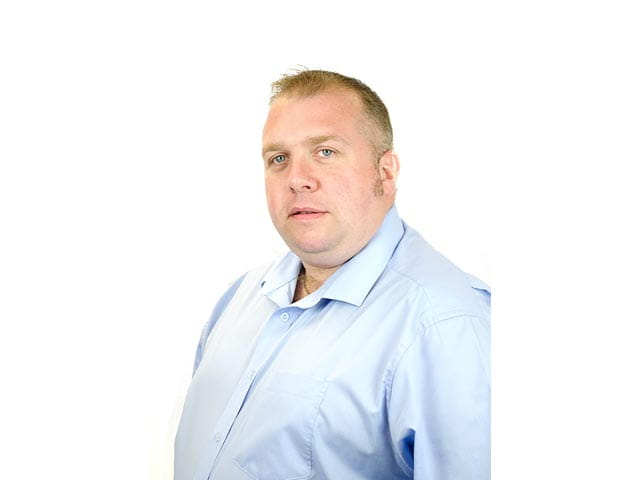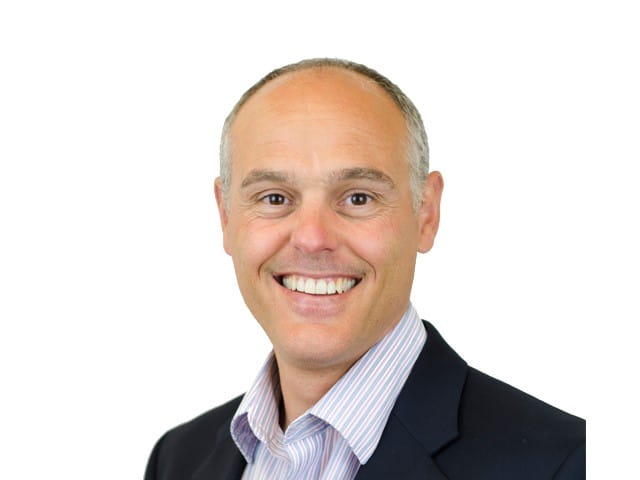 "I'd like to highlight the outstanding IECEE CB Scheme certification services offered by Element's team. Their efficiency aided us in obtaining the certification and, ultimately, ensuring our products gain market access ahead of the schedule. "
David Jolob
Quality Manager at Promethean Limited
Clients who have Trusted us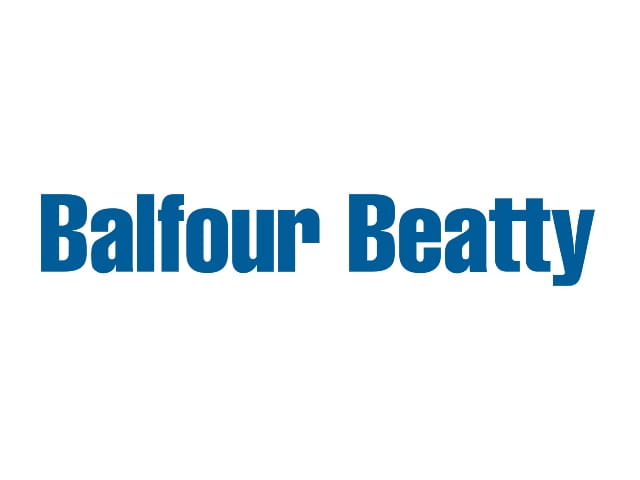 Balfour Beatty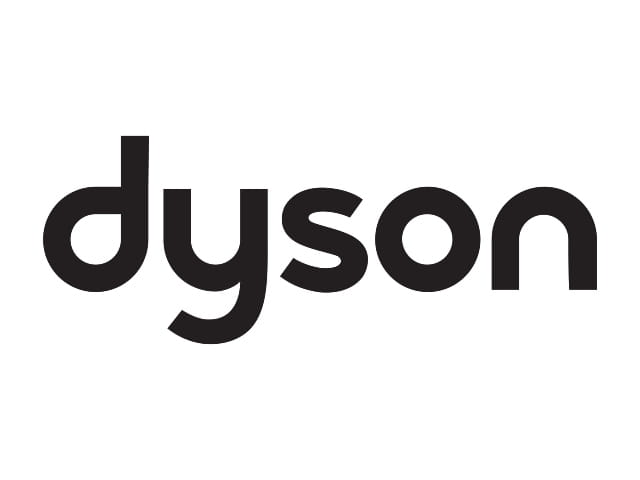 Dyson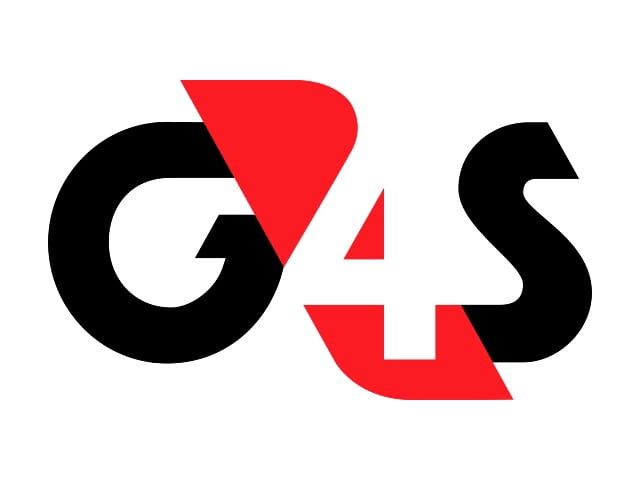 G4S
Toshiba