Element's analytical development testing and pharmaceutical quality control services ensure product performance and regulatory compliance.
Our experienced team of analysts provides full analytical development and validation in support of all phases of product and process development, from raw materials to commercial batch release. Our pharmaceutical quality control services ensure the safety and quality of your product at each stage of the analytical development and give you the certainty that all relevant regulatory standards are met.
From our analytical laboratories, which are Good Manufacturing Practice (cGMP) compliant and FDA audited, our experts provide a complete suite of analytical development services and quality control testing, including:
Raw material testing
USP/EP compendial testing
Commercial release and stability testing
Forced degradation studies
ICH methods development and validation
ICH stability testing and storage for drug substances and finished products
Development and validation of dissolution methods
Development and validation of methods for cleaning
Analytical support for all stages of CMC development
Analytical trouble-shooting
Technology transfer
Working with us
Our unique combination of high-quality science and advanced technology is central to our offering in all phases of the product development and manufacturing process. Our goal is to help you meet the appropriate quality at each stage and satisfy regulatory standards to bring your product to market.
Whether it is for compendial testing or the development of specialized analytical methods for drug substances, Element's scientists have the expertise to get your product through a comprehensive testing program that is key to ensuring the success of your final product.
To learn more about our analytical development and pharmaceutical quality control testing services, contact us today.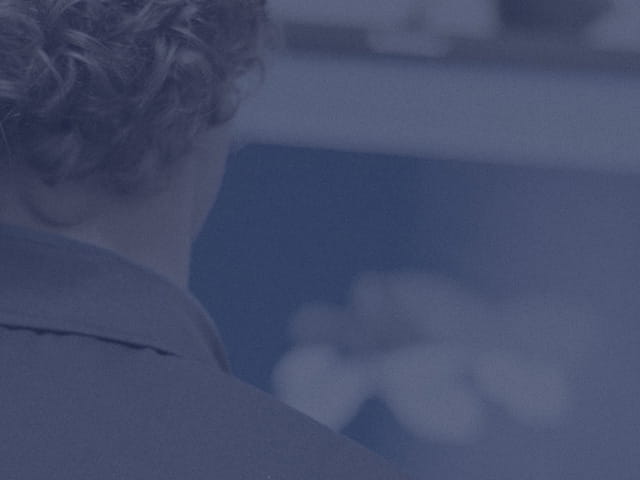 Our team of over 5,000 Engaged Experts in North America, Europe, The Middle East, Australia, Asia and Africa are ready to help you.