Element's trace metal laboratories provide expert elemental impurities testing and analysis in compliance with USP <232> and ICH Q3D guidelines to ensure the safety of drugs and drug products.
Elemental impurities in pharmaceuticals may originate from several sources in the manufacturing process; they may arise from interactions with processing equipment, container closure systems or may be present in components of the drug product.
Determination of elemental impurities in drugs, medicinal products, and raw materials, as well as elemental contaminants in dietary supplements, plays a significant role in pharmaceutical development and manufacturing.
Element's experts support customers in the pharmaceutical industry providing cGMP-accredited elemental impurities analysis to pharmaceutical and drug substance manufacturers. Our services help them to demonstrate compliance with the United States Pharmacopeia (USP) and the International Conference on Harmonization (ICH) guidelines, ensuring the safety and quality of drug substances and finished drug products.
USP 232 & ICH Q3D guidelines for elemental impurities analysis in drug products
Element's Engaged Experts have deep knowledge of science and regulation and provide a complete suite of elemental impurities testing and validation services, including:
Elemental Impurity analysis according to USP General Chapter <232> Elemental Impurities-Limits and <233> Elemental Impurities-Procedures
Elemental Impurity analysis according to ICH Q3D Guideline for Elemental Impurities
Working with Element
Our elemental impurities experts are experienced across a range of analysis techniques. We test for elemental impurities by ICPMS and ICPOES in compliance with USP, EP, and ICH to give you reliable, independent data for a broad range of finished products and raw materials in the pharmaceutical, medical device, consumer product, and dietary supplement industries.
To learn more about our elemental impurities testing and analysis services, or for more information on USP 232 & ICH Q3D guidelines for elemental impurities, contact us today.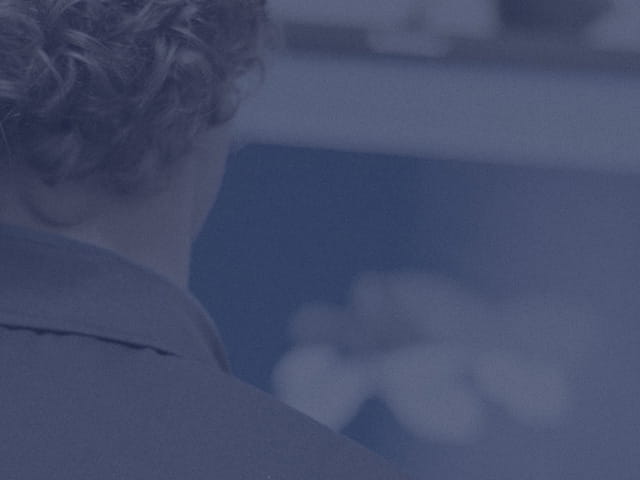 Our team of over 5,000 Engaged Experts in North America, Europe, The Middle East, Australia, Asia and Africa are ready to help you.