Element demonstrates our commitment to excellence in the field of Telecommunications testing by holding numerous accreditations and approvals including Verizon NEBS listing to GR-63 CORE, GR-487-CORE and A2LA.
100 ohm Twisted Pair Plant products
75 ohm Broadband System components
50 ohm/ Wireless Network parts
Fiber Optic Plant products
Whether your product is an enclosure, cable, connector, splitter, combiner, patch panel, amplifier, or other part of the telecommunications network, we can help.
Quality testing to specifications including:
Telcordia

SCTE

RUS

EIA/TIA

IEC

ETSI

MIL-STD

Customer-specific procedures
Element is adept at that hard to find test, including fungus and ozone resistance.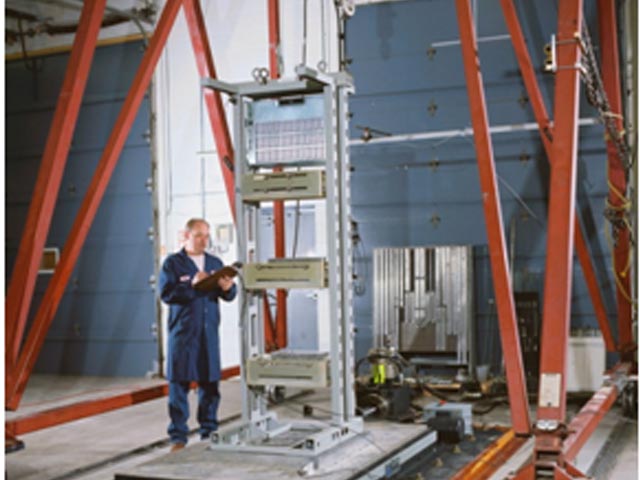 feature
Telecommunications Testing Services
Our listing as a Verizon NEBS ITL ensures the acceptance of our data by all Regional Operating Companies (RBOCs). Our listing scope includes all of GR-487-CORE and GR-63-CORE (excluding MFG).  These scopes ensure your outside plant and central office products' performance will be fairly and accurately evaluated.
We are also adept at that hard to find test, including fungus resistance, and hygroscopic dust.
From test planning, to complete project management, Element can assist in your product development and qualification processes.
Ready to request a quote?
Our deliverable is certainty - high quality data, test reports and certificates that you can absolutely rely on when making decisions about your materials and compliance. Engage with an expert today.
More details
Product Qualification Services
---

Our team of nearly 2,000 Engaged Experts working across the USA, Europe and Asia are ready to support you.
How could we help you today?
Make an Inquiry