Important Guidelines for ASTM F382 Bone Plate Testing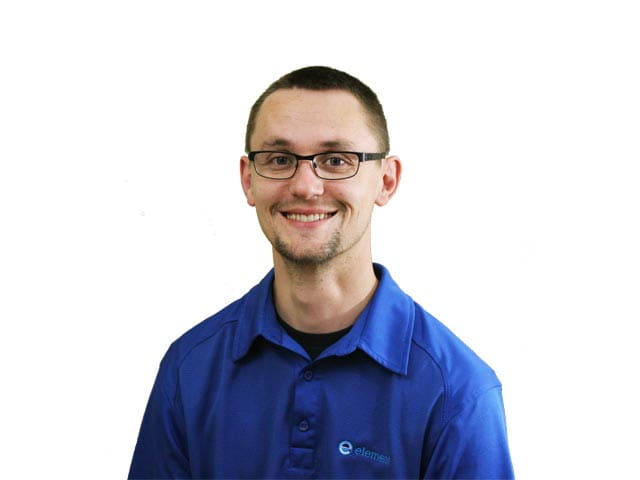 By Engaged Expert
Maciej Jakucki
Although the ASTM F382 (Four Point Bend) test standard may seem very straight forward, there are specific guidelines the user must follow in order to maintain test validity. This article is geared towards bone plate testing within the medical device industry.
There are many steps a Test Engineer or Technician can take early in the testing stages to avoid the painful woes of mechanical testing. Three general items come to mind when performing any mechanical test.
1. Know the standard.
Become familiar with the test standard in order to perform the test accurately. Anyone can read a standard, but to truly understand how to carry out a successful mechanical test, you should know what's going to happen before the test is run. The user should be aware of items that will influence the outcome of a test. Note: remember to grab the latest revision of the standard and not something primitive, circa 1954.
2. Perfect the test setup.
Your test setup will undoubtedly have an impact on your mechanical testing results. For ASTM F382 testing, the orientation of the bone plate will have a direct effect on the strength of the part in a four point bend scenario. The concave surface of the bone plate which will come into contact with the bone (during surgery) should face upward in testing, toward the load rollers. The convex surface, where accompanying bone screws will be inserted, should face downward, towards the support rollers. Abnormally shaped bone plates will obviously be much trickier to set up and test. The user should follow the standard as closely as possible when dealing with irregular geometries and ASTM F382 provides guidelines for this case. For testing bone plates , use your best judgment – but also consult with the plate designer and any regulatory officials.
Roller dimensions are another important factor. F382 suggests using rollers of equal diameters within the range of 6 to 12 mm. Although this is the preferred method, there are times when Element's Engineers need to use rollers of smaller diameters, especially when dealing with sub-size bone plates. While on the subject of test setup, we should also discuss the use of rigid extension segments. When testing small bone plates or abnormally shaped plates, it's important to follow the specification as closely as possible to avoid uncertainties. We believe the FDA would agree – but it's always safest to double check with your FDA reviewer to be certain. Rigid extension segments work well to sufficiently lengthen small bone plates so that they can be tested per the four point bend method.
3. Know when to deviate, and when not to.
As Mechanical Testing Engineers we can provide valuable insight into when to deviate from a test specification and when not to. We have performed many mechanical tests per ASTM and ISO specs. There are occasions when the test must deviate from the spec in order to successfully carry out the experiment. Some specimens are unusual in shape, size and function. There are instances when we test prototypes and new devices without an established test specification. In those cases, we work alongside the client to create a proper test protocol and/or we reference an existing protocol.
Either way, there are appropriate occasions when the user may deviate from a test standard. When working with the FDA or another regulatory body, one will have to justify their reason for deviating from a specification. If the test data is for internal use, then one can deviate more loosely. When comparing test results of prototype devices and predicate devices, make sure the tests were conducted in a similar fashion, without major deviations or differences in test setup, the specimen, and method in which data was collected and analyzed.

Our team of over 6,700 Engaged Experts in North America, Europe, The Middle East, Australia, Asia and Africa are ready to help you.
Make an inquiry today