White Paper
Antimicrobial Pesticide Testing
Antimicrobial Pesticide Testing White Paper Abstract
The public health pesticide program was established by the Federal Insecticide, Fungicide, and Rodenticide Act (FIFRA) to protect the public from the threat of pesticides. The program includes testing of pesticides for their safety and efficacy, as well as registering pesticides for use in the United States. The program also regulates the use of pesticides, including setting limits on the amount of pesticide that can be used in a given area. The public health pesticide program is an important part of ensuring that pesticides are safe for use around people and pets.
Some questions to consider:
When are antimicrobial products considered to be public health pesticides?
What type of testing is required for antimicrobial pesticides?
This paper provides insight into product identity, composition, potential adverse effects, and the product's environmental impact.
Download Free Today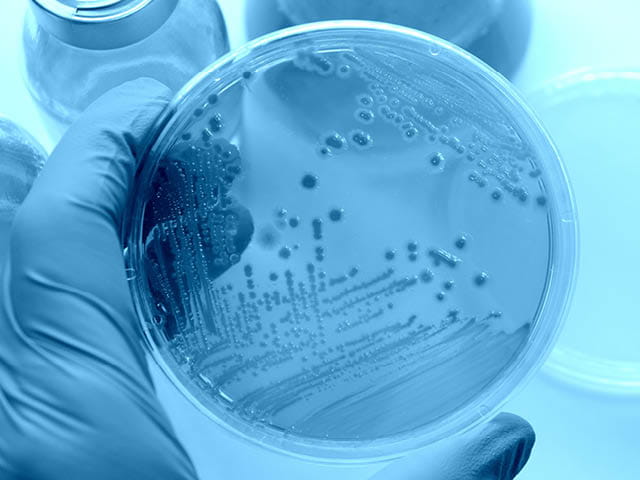 Download for Free
Read our white paper to learn how to s
uccessfully navigate regulatory requirements and registration of these products with Element's consultative regulatory and scientific experts.
CLICK TO DOWNLOAD
Our team of over 9,000 Engaged Experts in North America, Europe, The Middle East, Australia, Asia and Africa are ready to help you.