White Paper
Product Storage Stability White Paper
Product Storage Stability White Paper Abstract
Storage stability testing is designed to confirm the product's ability to maintain integrity throughout the intended shelf life, and to identify any storage limitations your product might have. The ultimate end-goal of this testing is to determine the appropriate expiration date for the product.
Some questions to consider:
What type of stability study should I perform based on my active ingredient?
What considerations should I make regarding packaging?
This paper provides insight into nominal ranges, testing requirements, stability study framework, and packaging.
Download Free Today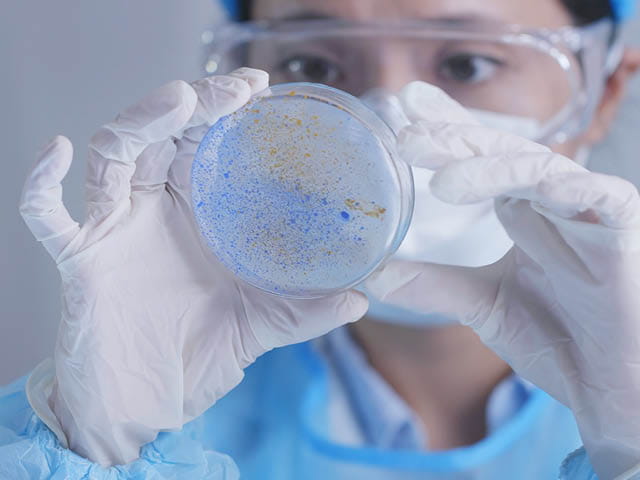 Download for Free
Read our white paper to learn about some background on the main considerations for analytical method validation.
Click to Download
Click on the orange "Get more information" button and fill out the form. A member of our team will be in touch with you.
Let us know what you're looking for