Case Study
Simulating offshore platform data to determine trigger of safety release valve
The Challenge
The customer was managing an offshore platform which was encountering problems following plant upgrades where safety release valves were being triggered by pressure fluctuations. The causes of these pressure oscillations needed to be located and understood to prevent further site shutdowns.
The Solution
Element's team of experts worked in partnership with the customer to understand the plant system and capture the flow behaviour across several pumps and control valves to monitor pressure variations at key locations. The plant was assessed using one-dimensional models to capture the pressure and flow rates using actual site data across a range of likely scenarios.
The Result
The cause of the plant shutdowns was determined to be a control valve that was operating beyond its capacity. Element's detailed assessment highlighted that following plant upgrades the large recycle flow of the main oil line pumps were the most likely cause, allowing the customer to increase the valve size and avoid pressure build up in the system to prevent future plant shutdowns.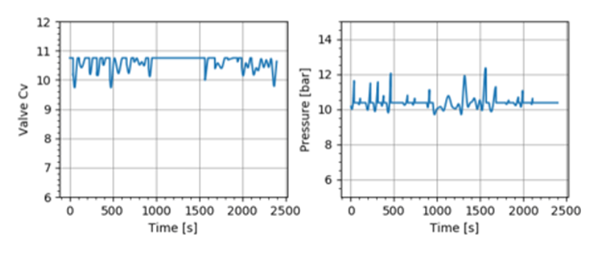 Our team of over 9,000 Engaged Experts in North America, Europe, The Middle East, Australia, Asia and Africa are ready to help you.