Webinar
Understanding Wireless Device Coexistence in Medical Environments
By Engaged Expert
David Schaefer
As wireless technology continues to advance, the number of consumer and industrial radio products is increasing exponentially. Wireless coexistence testing measures how multiple electronics interact in a single environment, helping manufacturers create effective products in increasingly crowded bandwidth. This testing is vitally important for safety-critical wireless medical devices to ensure their safe operation. The FDA has issued updated guidance on radio interference in medical devices, which makes this exploration of wireless coexisting testing timely and relevant for medical device manufacturers. Element is one of the top providers of wireless coexistence testing, and our experts can help ensure your wireless compliance and product testing strategy is robust.
In this hour-long webinar in partnership with Medical Product Outsourcing magazine, Element expert David Schaefer will explore:
Trends in wireless technology

A deep dive into medical wireless technology

How wireless coexistence testing works

Satisfying ANSI C63.27:2017 requirements

How to mitigate poor radio performance

The future of coexistence

Watch on-demand to learn how wireless coexistence testing helps to mitigate the risk of interference and provide safe products for patients worldwide.

Complete the form below to access the full recording on-demand.

Related Resources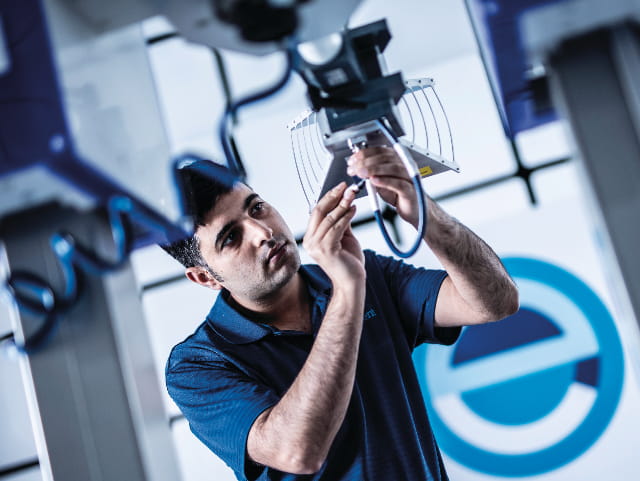 White Paper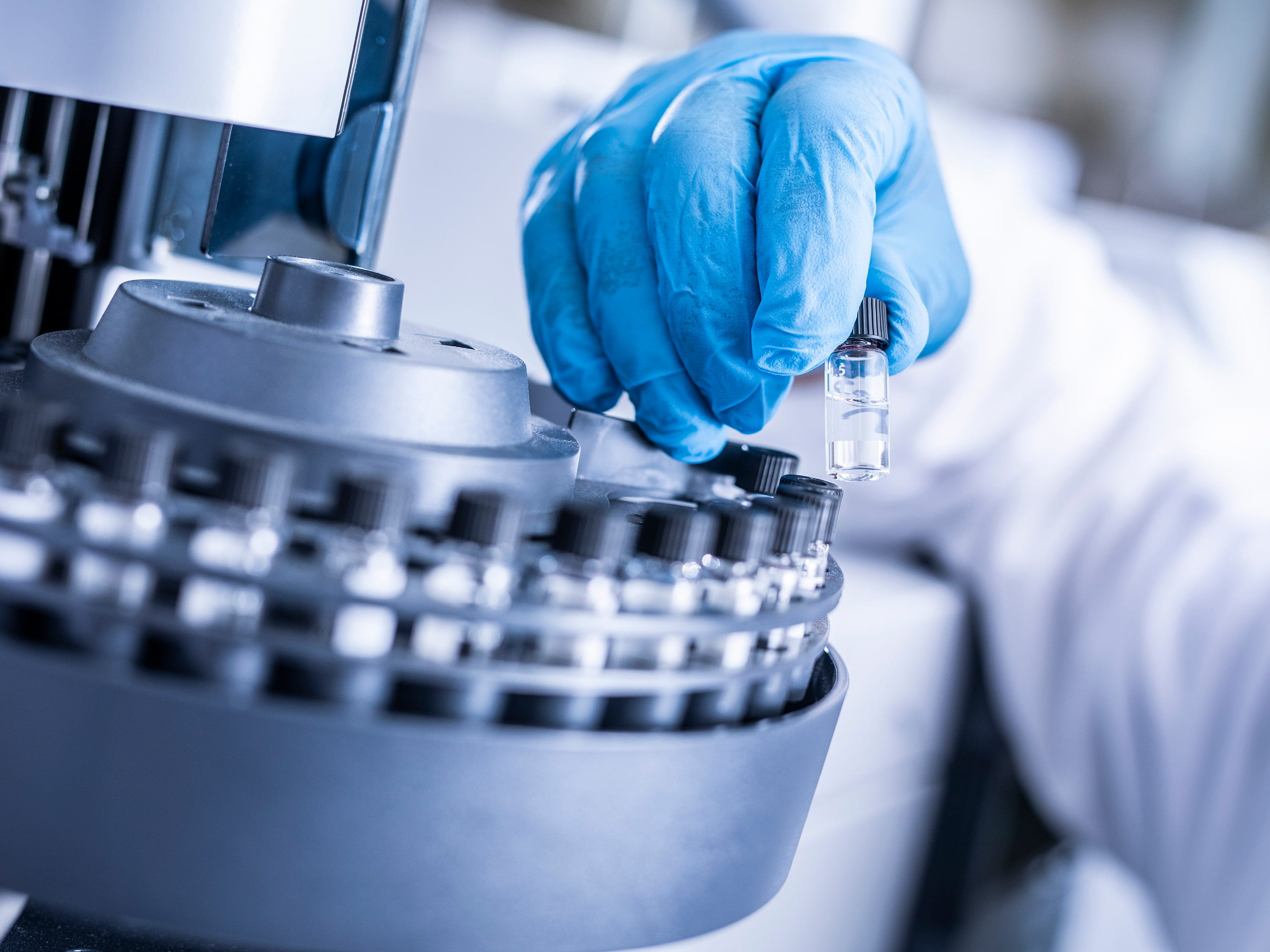 Article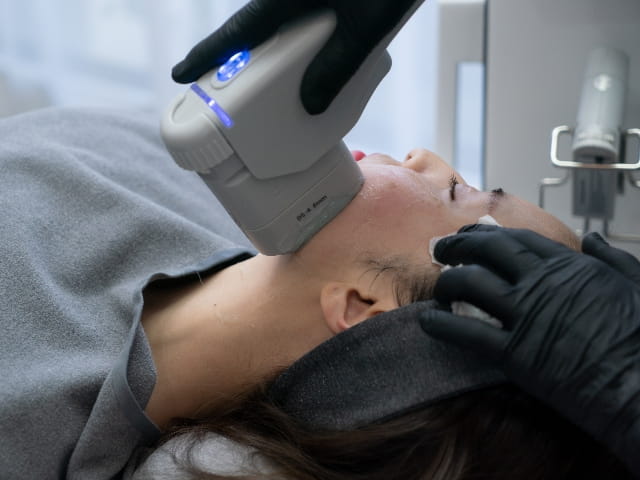 Article