Article
The Use of Biomarkers in Drug Development
Biomarkers have broad utility in both research and healthcare settings, as they are measurable substances that indicate a specific biologic state in an organism.
For instance, diabetes is monitored with blood glucose measurements, whereas tumor biomarkers can be employed to help researchers diagnose cancer and develop novel therapies for treatment. Throughout the various stages of the drug development process, biomarkers can be discovered and developed. Biomarkers can:
Potentially accelerate product development in certain disease areas;
Monitor the safety of a therapy;
Determine whether treatments are resulting in desired effects;
Predict patients who may respond better to intervention from a safety or efficacy perspective;
Predict drug efficacy more quickly than conventional clinical endpoints (also referred to as surrogate endpoints) at times, and
Potentially result in cost and time savings during clinical trials.
According to the US Food and Drug Administration's (FDA's) Center for Drug Evaluation and Research (CDER), new biomarkers may be integrated into drug development through two pathways: the drug approval process and the biomarker qualification program. Generally, the most used pathway for the integration of biomarkers in clinical use is through the service of biomarkers within the context of a specific drug development program.
The role of biomarkers in drug development life cycles
To capitalize on the valuable information biomarkers can provide, it is necessary to strategically incorporate biomarker analysis into the various phases of drug development, from early discovery to late clinical drug development, as well as all the way through post-market surveillance. When executed properly, the implementation of biomarkers facilitates informed decision-making and optimal study design, as detailed in Figure 1. Especially in preclinical development stages, pharmacokinetic (PK) and pharmacodynamic (PD) studies using biomarkers can help to expose the mechanism of action of the drug, in addition to informing clinical trial dose selection.

Figure 1. The role of biomarkers throughout the drug development life cycle
Implementing a fit-for-purpose approach to analytical and clinical biomarker validation
When using biomarkers for regulatory decision-making, biomarker concentration measurements must be both accurate and reliable. Once a biomarker is identified, it must undergo both analytical and clinical biomarker validation. A fit-for-purpose approach is crucial, due to the fact that biomarkers have such wide utility throughout the entirety of the drug development lifecycle (Figure 1).
Analytical biomarker validation ensures the performance characteristics of the biomarker assay are fit-for-purpose and meet established criteria for accuracy, precision, specificity, robustness, and other performance criteria, while clinical biomarker validation makes certain the biomarker reflects the therapeutic outcome of interest throughout clinical research, as shown in Figure 2.

Figure 2. Biomarker validation progression pathway
Several factors can influence reliable biomarker analysis and quantitation in biological matrices, including sample preparation techniques, the elimination of matrix interferences, and varying instrumentation platforms. After a biomarker has been validated, it can then be used to diagnose disease risk, presence, or prognosis, and can also be used as a tool to establish treatment plans for patients.
Biomarker qualification for drug development
Biomarker qualification provides evidence that a specific biomarker is linked with a particular biological process and clinical endpoint. CDER's Biomarker Qualification Program (BQP) advances public health by encouraging efficiencies in innovation and drug development by working collaboratively with external stakeholders to develop biomarkers as drug development tools. Specifically, the BQP:
Provides a framework that is compliant with the 21st Century Cures Act for the review of biomarkers for use in regulatory decision-making;
Qualifies biomarkers for specific uses that address particular drug development needs, and
Supports the identification and development of new biomarkers by encouraging outreach.
An updated, multi-stage process for biomarker qualification was formally established within the 21st Century Cures Act, consisting of three submission stages: the Letter of Intent, the Qualification Plan, and the Full Qualification Package, as illustrated in Figure 3.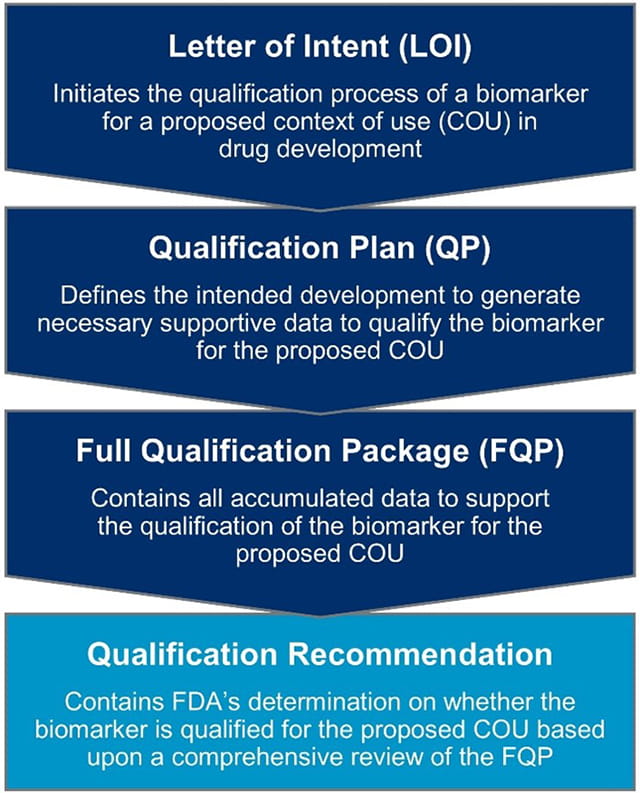 Figure 3. The US FDA's biomarker qualification process for drug development
Frequently, multiple interested parties will join forces in groups or consortiums to develop biomarkers for qualification, leading to resource sharing and reducing the burden put upon individual collaborators. Moreover, a collaborative approach encourages the sharing of best analytical practices, data from different sources, new targets, and candidate compounds, along with the standardization and pooling of data across trials and sponsors. As transparency provisions have been included in the 21st Century Cures Act, qualified biomarkers are posted and public.
Bioanalysis provides a solid foundation for drug development
When building a strong foundation for drug development, partnering with the right contract research organization (CRO) and/or contract development and manufacturing organization (CDMO) partner is critical to successfully bringing life-changing therapies to market. When evaluating potential CDMO partners, drug developers should consider the CDMO's experience and expertise in bioanalysis, as the concentration of target analytes, including biomarkers, is essential to the clinical implication of data generated throughout the drug development lifecycle. It is impossible to produce reliable and trustworthy clinical data that guides the development of safer and targeted therapies, monitors drug activity, and tracks therapeutic response without robust and reproducible bioanalytical methods. When you partner with Element's experienced, consultative team of bioanalytical experts, we take a holistic approach to the drug development process, ensuring adequate data is available to support bioanalytical method validation and biomarker performance.
Related Resources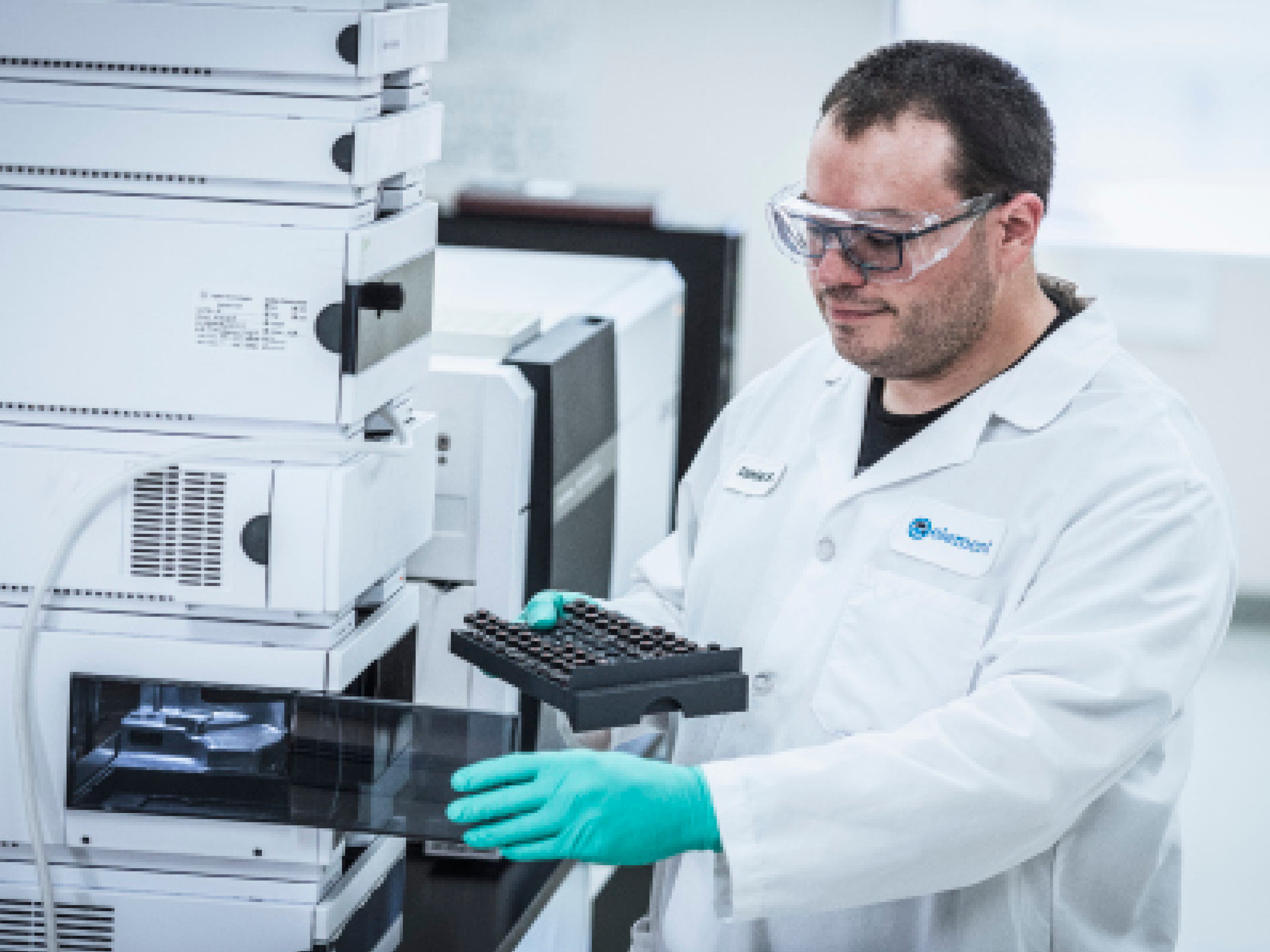 Article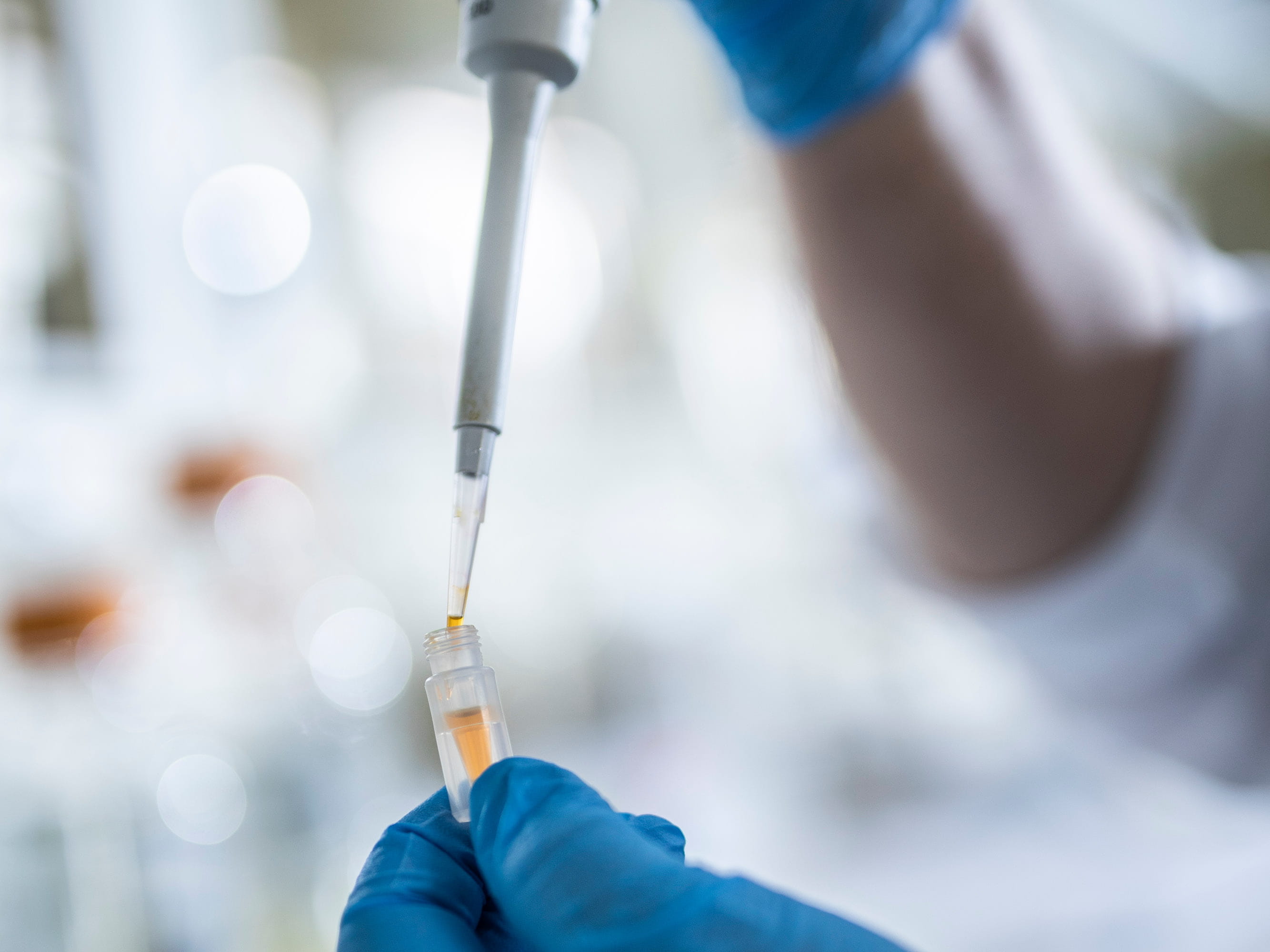 Article
Our team of over 9,000 Engaged Experts in North America, Europe, The Middle East, Australia, Asia and Africa are ready to help you.