White Paper
Extractables and Leachables Liquid Extraction Method: eBook

By Engaged Expert
Nick Morley
Download our new extractables & leachables: Liquid extraction method eBook
In extractables and leachables studies, there are a range of liquid extraction methods that can be used to either produce a solution for further analytical study or directly analyse the materials. There is no single extraction technique that can provide all the information needed for an extraction study and so multiple techniques are typically used.
In this eBook, we detail what is involved to set up the equipment, the advantages and disadvantages as well as some of the limitations of each technique.
For more information about our extractables and leachables studies and consulting services, or to request a quote, contact us today.
Complete the form below to download our eBook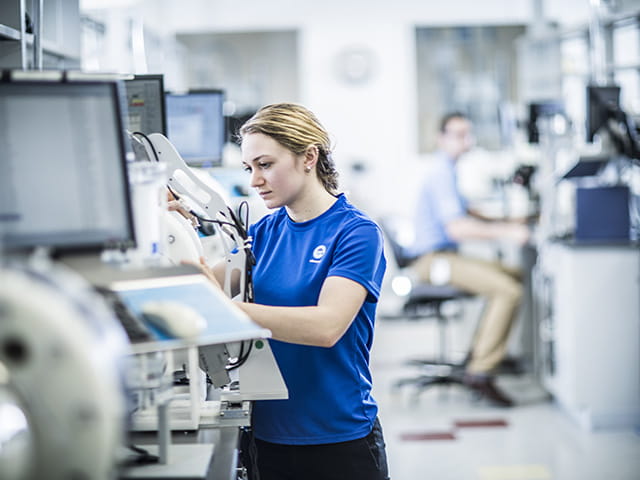 Welcome to Element Manchester
Our Manchester laboratory is home to over 50 life science experts dedicated to helping our clients ensure patient safety.
We bring cutting-edge extractable & leachable techniques, state-of-the-art equipment, and knowledge of regulatory standards to provide high quality analytical data to help you make key decisions on your product.
Our team of over 9,000 Engaged Experts in North America, Europe, The Middle East, Australia, Asia and Africa are ready to help you.