Blog Post
FDA Class 1 recall of over 2 million breathing devices driving demand for ISO 18562 medical device testing

By Engaged Expert
Nick Morley
Over 2 million breathing devices were subject to a class 1 recall medical devices (MDR) after facing several observations from the US FDA. The recall involves various types of mechanical ventilators, including bi-level airway pressure (BiPAP) and, continuous positive airway pressure (CPAP).
Class 1 recall corrective actions
In response to the FDA-483 report delivered to the plants head of quality in November 2021, the company has implemented a series of corrective actions. These actions include the establishment of an internal team of subject matter experts (SMEs) within Respironics, focusing on FDA concerns relating to biocompatibility, cleaning and disinfection, and toxicology. The company will also be adding personnel to assess risk and implement changes to ensure compliance with FDA regulations.
The importance of testing to ISO 18562
This recall has further highlighted the importance of adequate ISO 18562 medical device testing & biocompatibility information for new and existing regulatory submissions. ISO 18562 is a standard focused on the biocompatibility evaluation of breathing gas pathways in healthcare applications. With relevance to medical devices such as ventilators, anesthesia workstations, and breathing circuits. It helps to ensure that any materials used in the breathing gas or gas pathway do not pose a risk to human safety due to compounds that inevitably migrate from materials such as plastics and rubbers.
510(k) premarket notification program
In the U.S., the FDA is responsible for the regulation of medical devices. The 510(k) Premarket Notification program is the most common type of medical device premarket review conducted by the FDA. In addition to information on device description, equivalent devices, software, and performance testing, the 510(k) submission must include data on the biocompatibility of any materials that come into direct or indirect contact with the patient.
Avoid delays for time to market
Unfortunately, many regulatory submissions lack adequate biocompatibility information, which can result in additional information requests and slow down the review process. To minimize delays and optimize time to market, completing the necessary testing and exposure assessments in advance is crucial.
The ISO 18562 standard for biocompatibility evaluation of breathing gas pathways in healthcare applications was published in 2017 and serves as the reference for testing the biocompatibility of breathing components by addressing three key associated hazards. Particulate matter emissions (PM2.5 & PM10), volatile organic compounds in a gas stream (VOC) and leachables in condensate.
How can Element help?
Element has a long history of expertise in testing breathing gas pathways against the ISO 18562 standard, boasting a global network of laboratories and established test methods.
ISO 18562 has four main components which are supported by Element Materials Technology:
ISO 18562-1: Evaluation and testing within a risk management process
ISO 18562-2: Tests for particulate matter emissions
ISO 18562-3: Tests for volatile organic compound emissions
ISO 18562-4: Tests for leachables in condensate
Additional toxicological assessments and interrelated ISO10993 testing services are also available.
With more than two decades of expertise in material analysis for extractables and leachables, Element Manchester offers a wide selection of analytical and sample preparation tools to its customers. Over the years, the company has conducted numerous tests on various products and materials, providing trace analytical identification and quantification services to its clients.
If you have further questions about ISO 18562 medical device testing or would like to discuss potential requirements with a technical expert at Element, please contact Element Manchester.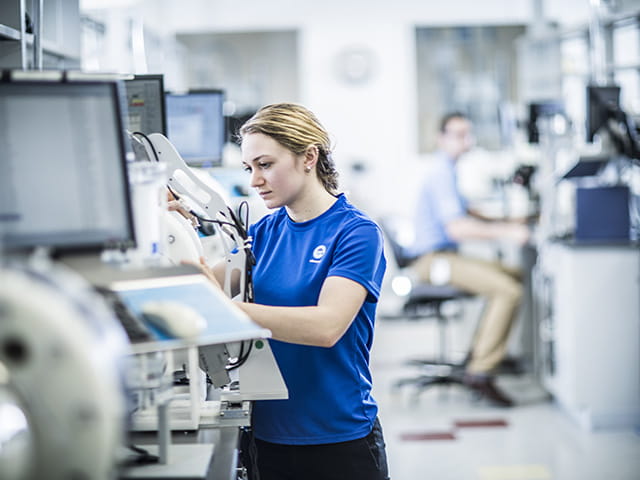 Extractables & Leachables Studies
Element has one of the largest and most experienced extractables and leachables (E&L) practices in the world.
We deliver tailored E&L studies of pharmaceutical, biologic, medical device, reduced risk, combination products and more, in accordance with regulatory expectations.
READ MORE
Related Resources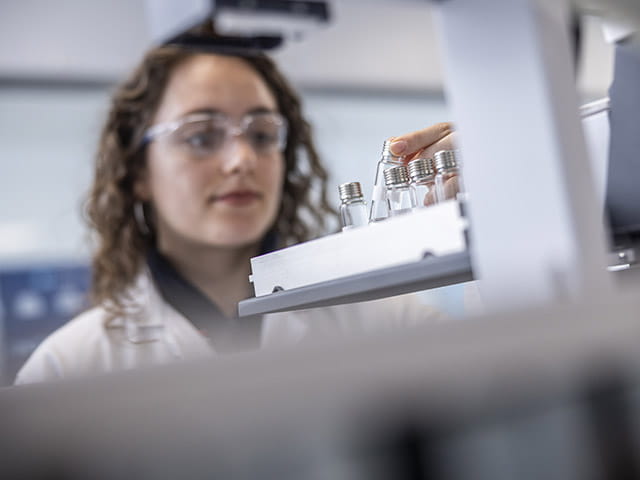 White Paper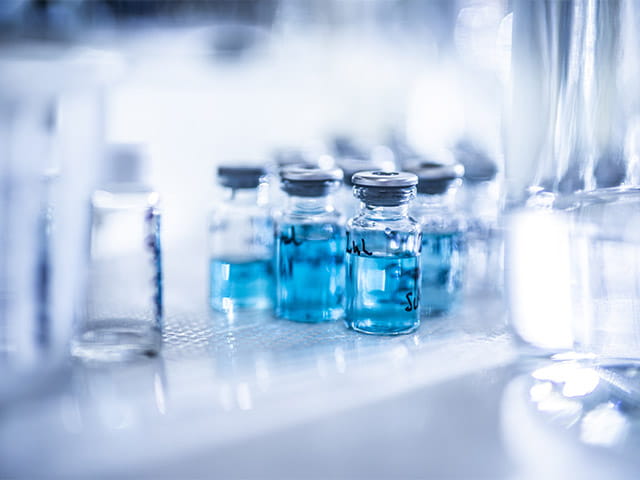 Blog Post
Our team of over 9,000 Engaged Experts in North America, Europe, The Middle East, Australia, Asia and Africa are ready to help you.