Early Stage Qualification (ESQ®) saves our clients money. 
Our ESQ program works with products for which our clients are looking to gain qualification or take to a global market, by reducing the time and frequency of testing prior to compliance. 
Element can offer strategic guidance based on our unparalleled expertise in testing and compliance as an alternative to loading the backend of the qualification and certification process, where compliance and deadlines are at risk. Working in collaboration with design teams from the very conception of a product, we build in the attributes that steer projects away from avoidable testing, compliance and approval pitfalls ensuring you pass first time and on time, while also reducing your overall testing costs. 
We have leading experts in electromagnetic compatibility (EMC), vibration & shock, radio, safety, telecommunications, global certification and approvals with experience of bringing thousands of products successfully through this process. Each expert is able to support companies with the design and testing process culminating in final testing. This means you do not have to fear penalties for missing deadlines, losing sales or market share due to late entry to market through delays in testing or compliance. 
Our ESQ services are ideal for prime manufacturers at the end of an extended supply chain, manufacturers of complex sub-systems, and companies looking to export products to a global audience. Most commonly our ESQ clients originate from:
Aerospace

Defence

Electrical products

Automotive

Rail

Oil, gas and petrochemical

Medical

Marine

Power generation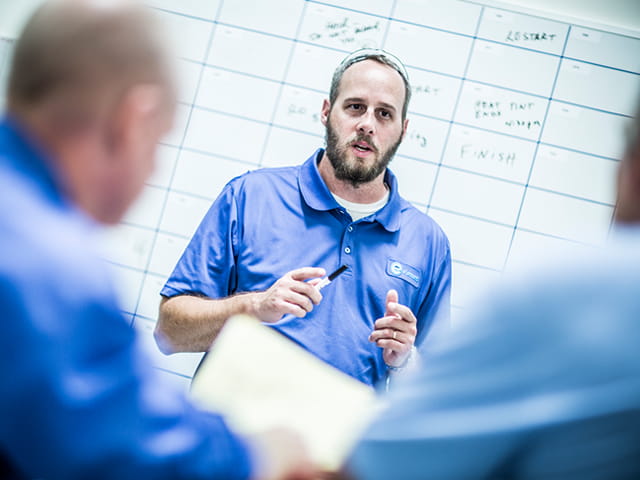 Market Access Services
Identification of the approvals or regulations for your product is a key requirement in the 'product realisation' and bringing your product to market. It is also one of the most quickly changing and a significant burden if not considered early in the design process.
Our team of Engaged Experts act as your go-to resource to identify the appropriate market access requirements for your product. This often covers multiple countries and regulatory frameworks as you often wish to sell the same products to multiple markets. Our Compliance Strategies identify the requirements, spell out the route to compliance and the various aspects that you will need to meet, including labelling, supporting information, if local representatives are needed etc. If this all seems too much, our Engaged Experts can manage the whole process for you, leaving you to concentrate on the design and functionality of the product.
early stage qualification
EMC
Our team of Engaged Experts can help you understand the various regulatory requirements and reduce the test burden by comparing the various standards and producing compliance strategies that fulfill the brief of 'test once, approve to many'.
early stage qualification
Mil/Aero EMC and Environmental
Whilst EMC and environmental qualification are two different design challenges, we understand that your customer often combines these aspects into the same qualification requirement. We can help create qualification plans and procedures in the same format to enable your customer to more quickly review and approve them.
early stage qualification
Radio/Wireless
Our Engaged Experts understand and keep up to date with the fast pace of wireless and radio testing and approvals throughout the world, helping you get your product into your target market in the quickest and smoothest way.
early stage qualification
Safety
Our team of safety experts can guide you through the most effective way of getting your product onto the prospective market in the most time and cost effective way.
early stage qualification
Medical Regulatory Affairs
Our regulatory affairs team incorporates a number of Engaged Experts that have clinical expertise and who have performed regulatory roles in other organizations making them ideally suited to providing the guidance and advice needed to get your product through the regulatory requirements as quickly and efficiently as possible.
Ready to request a quote?
Our deliverable is certainty - high quality data, test reports and certificates that you can absolutely rely on when making decisions about your materials and compliance. Engage with an expert today.
More details
Product Qualification Services
---

Unser Team von 2.000 engagierten Experten, die in Europa, USA und Asien arbeiten sind bereit Sie zu unterstützen.
Wie können wir Ihnen heute helfen?
Starten Sie eine Anfrage