To support your needs to meet the most stringent requirements of RTCA/DO160, MIL-STD, Def Stan 59-411, Boeing, Airbus, and many others, Element offers Power Quality testing at extremely high voltage and current levels, including:
AC:
500 Volts (per phase)
250 Amps (3 phase)
750 Amps (1 phase)
DC:
Our Power Quality test systems are extremely flexible, providing us the capability to provide AC & DC power at virtually any voltage and current level, as well as Single-Phase and Three-Phase AC power at virtually any frequency.  Using our customizable test systems, we can provide virtually any surge or interruption transient with extremely fast slew rates.
Power quality testing in accordance with virtually all commercial and military standards, such as:
RTCA/DO-160
MIL-STD-704
MIL-STD-1275
MIL-STD-1399
DEF-STAN 61-5
Airbus ABD0100.1.8
Airbus ABD0100.1.8.1
Airbus AMD-24 A/B/C
Boeing D6-16050-4/-5/-6
Boeing 787B3-0147
And others...
In addition to these Power Quality testing capabilities, Element also provides Ground Reference Fluctuation testing in accordance with Airbus ABD0100.1.2 Issue G, both in the UK and the US. Element's US laboratory is accredited for this test by A2LA, and Element has the only UK facility to be UKAS accredited for this testing.
Additional Aerospace and Defense Product Testing Services
In addition to EMI/EMC testing, Element offers an extensive range of product qualification testing including environmental simulation, mechanical, safety, structural, operational, functional and performance testing as well as fluid conveyance testing and specialty tests including hail and bird strike, sand/dust, fuel icing and combined environmental and operational reliability testing.
Ready to request a quote?
Our deliverable is certainty - high quality data, test reports and certificates that you can absolutely rely on when making decisions about your materials and compliance. Engage with an expert today.
More details
Other Product Qualification Testing Services
---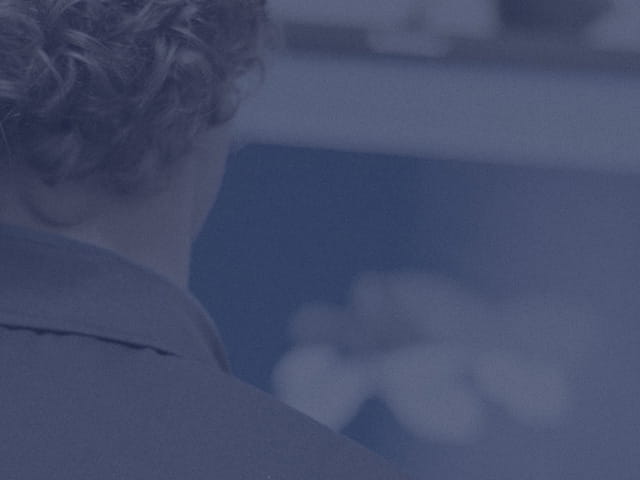 Our team of over 5,000 Engaged Experts in North America, Europe, The Middle East, Australia, Asia and Africa are ready to help you.