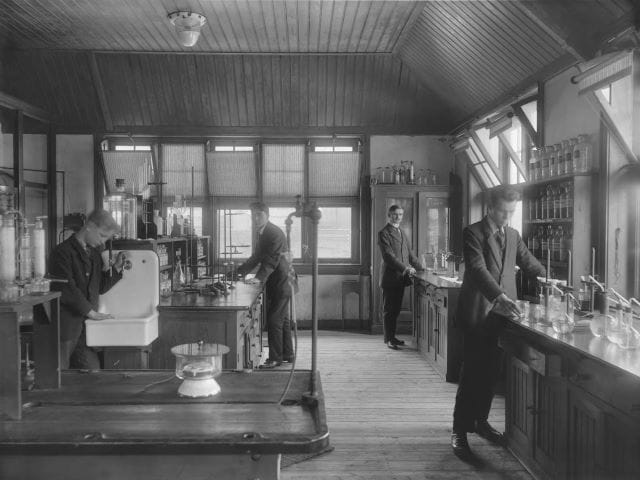 Our Origins
A young brand with a strong heritage
Element is little more than a decade old, but can trace its origins back to 1827. With roots based in industrial testing and measurement in the Victorian era, Element businesses have been involved in materials and product testing that gave the world the Model T ford, put Concorde into the skies and has helped keep Venice afloat.
Element was formed in 2010, after a management buy-out of the testing division of the Netherlands-based Stork Engineering Group, backed by 3i Group plc. Starting with 860 people in 27 laboratories, the Group has grown dramatically in the last ten years, as many organisations have moved their testing requirements to specialist providers.
In late 2016 Bridgepoint became Element's principal investor and demonstrated its commitment to the company's development by backing the acquisiton of Exova in June 2017, a move which doubled the size of the business and gave it a truly global presence. In 2019 Temasek acquired a significant minority stake in the Group, further demonstrating continued investor confidence in the value that Element is creating. Today Element operates across five continents, with more than 200 laboratories and offices in 30 countries, from San Francisco to Singapore and Seville to Sydney.
With more than 6,000 specialists, Element is a trusted partner to more than 50,000 customers in critical industries including aerospace, connected technologies, construction, defense, energy, environmental, life sciences and transportation.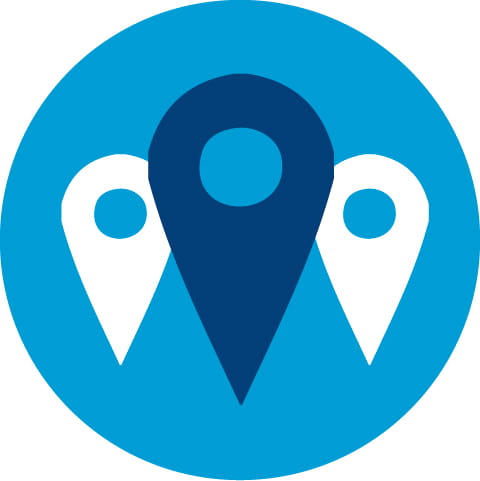 Over 6,000 employees in over 200 laboratories.
With over 6,000 Engaged Experts in over 200 facilities in the Americas, Europe, Middle East, Africa, Asia and Australia, we are the 'go to team' for all of your testing, inspection, certification and calibration needs.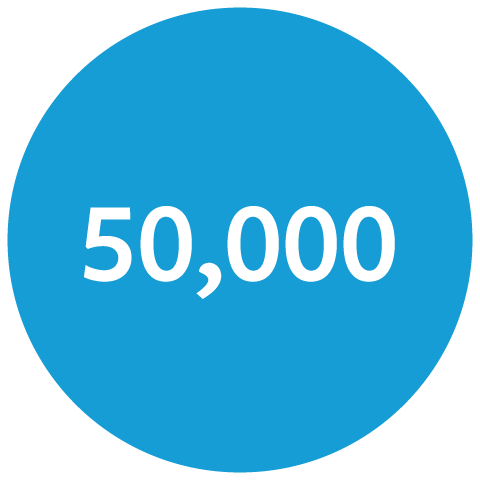 50,000 customers worldwide
We support thousands of customers in a diverse range of market-leading scientific, technical, and engineering industries where product innovation and quality are of paramount importance, and where failure in use is not an option.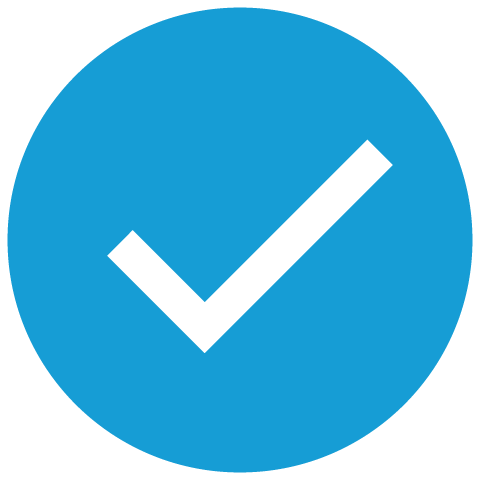 Over 800 accreditations and approvals
We are one of the most accredited organizations in the TIC sector. These are an independent endorsement of the quality of service we deliver, which enables us to make certain that the materials and products we test are safe, compliant and fit for purpose.