Adam is Element Digital Engineering's Lead Consultant with over a decade of experience in structural analysis and software development. Specializing in advanced composites, he's a game-changer in the aerospace industry.
Experience
Adam completed a Ph.D. in Process Modelling of Advanced Composites. During this, he collaborated closely with aerospace companies to develop innovative modeling techniques aimed at detecting and preventing manufacturing defects.
Post-Ph.D., Adam continued in the field of Advanced Composite materials. His efforts focused on creating modeling strategies that enhance the design and production of structures utilizing these materials. Additionally, he has created software solutions designed to streamline complex multi-scale modeling processes for stress analysis of materials with intricate internal structures. These software tools have since been adopted by several prominent aerospace firms, where they are now in active use.
Adam is based in our Bristol office.
Career Highlights
Developed and deployed a numerical solver for predicting the internal architecture of complex 3D textile composite materials and subsequent mechanical properties.
Led the technical developments of modeling capabilities to predict the behavior of Ceramic Matrix Composites, developing new material models and tools to automate the building, running, and post-processing of model results.
Specialisms
Composite design, analysis, and manufacture
Organic and Ceramic Matrix Composites (OMCs & CMCs)
Technical textiles
Process modeling
Structural analysis
Software development
Automation
Professional Qualifications
B.Eng. Mechanical Engineering
Ph.D. Aerospace Engineering
Sector Expertise
Connect with Adam on LinkedIn.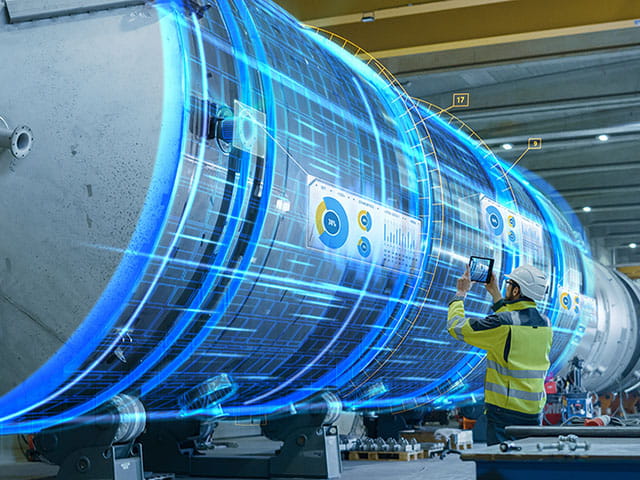 Element Digital Engineering
Utilize modeling, simulation, data science, and other digital solutions to help our customers solve complex problems.
Our team helps you get the most from your assets and products at every stage of the lifecycle to help you to stay ahead of the competition.
Take your business on a digital transformation journey with Element to drive performance, predict future outcomes and solve complex problems.
READ MORE
Our team of over 9,000 Engaged Experts in North America, Europe, The Middle East, Australia, Asia and Africa are ready to help you.