Market Development Manager for E&L at Element Life Sciences Manchester. 25+ years of pharmaceutical analysis specialising in trace impurity analysis and extractables and leachables.
Industry Experience
Mike started his career as a graduate chemist working in the corporate analytical laboratory at a multinational specialty chemical company. Following an acquisition by a large CRO, Mike moved into the spectroscopy area, focusing on NMR and LCMS of pharmaceutical and specialty polymer products.
Prior to joining Element in June 2023, Mike led an analytical function specializing in extractable and leachable testing, providing expert support for a worldwide client base.
Career Highlights
Established forensic drugs laboratory to support NW police forces
Project manager for a number of UK and EU-funded external collaborative research projects
Team leader for E&L team at a large UK-based CRO
Science Lead for cross-functional trace impurity analytical function
Specialisms
Structural characterization
Polymer deformulation
Genotoxic impurity analysis
Technical writing
Memberships
Former committee member for PASG
Accepted onto the UK Government's OPSS (Office for Product Safety and Standards) Register of Specialists in Dec 2021.
Delivered >25 conference presentations
Sector Expertise
Pharmaceuticals
Consumer healthcare
Specialty chemicals and polymers
Forensic drugs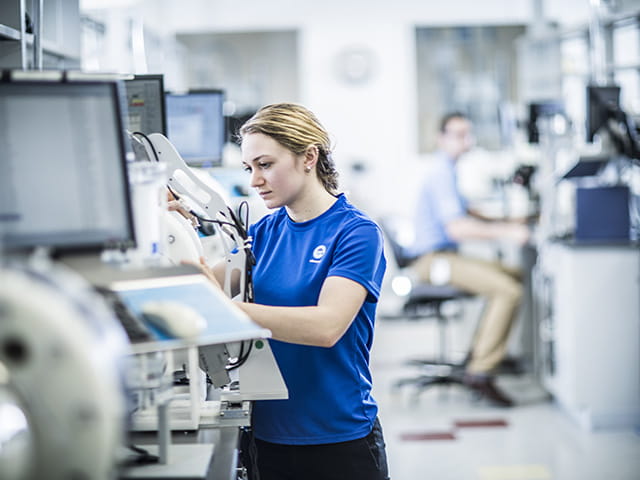 Extractables & Leachables Studies
Element has one of the largest and most experienced extractables and leachables (E&L) practices in the world.
We deliver tailored E&L studies of pharmaceutical, biologic, medical device, reduced risk, combination products and more, in accordance with regulatory expectations.
READ MORE
Content by this Expert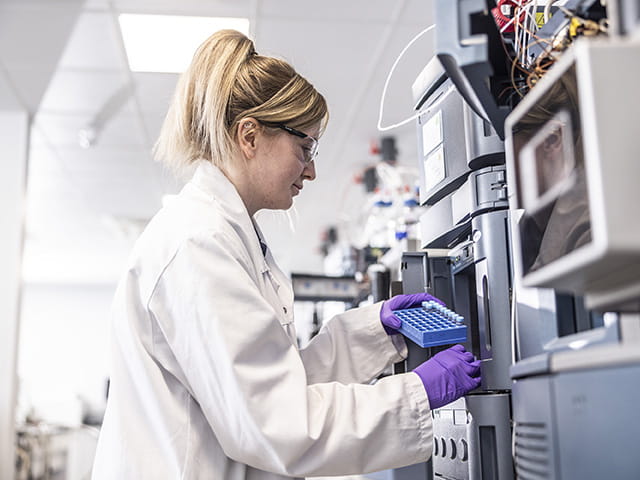 White Paper
Our team of over 9,000 Engaged Experts in North America, Europe, The Middle East, Australia, Asia and Africa are ready to help you.