Andrew is a seasoned professional with extensive knowledge in the field of environmental monitoring. He has over 20 years of experience working in this field, both in the United Kingdom and the Middle East. Currently, he is responsible for managing the business operations of the Element Middle East environmental department, and also provides technical consulting services to clients.
Experience
Andrew's area of expertise is industrial emissions monitoring and was one of the first to be certified for the UK EA MCERTS Level 2 engineer qualification in 2003. He has been a part of the Element team since 2013.
Prior to Element, Andrew worked for Environmental Scientifics Group in the UK. Following 8 years as an Environmental Engineer he undertook the role of Business Manager for the Environmental department and was responsible for the daily operations and business management for the largest air quality and emissions monitoring team in the UK.
With Element he has been working alongside many of the Gulf Cooperation Council's (GCC) major industry, consultants, contractors, and developers. In the process, he gained considerable experience working on, and delivery of, numerous major environmental monitoring projects including stack emissions, ambient air quality, indoor air quality, industrial hygiene, noise, and groundwater testing.
Andrew has a regional role covering the whole GCC and is based out of the Element lab in Dubai Investment Park.
Career Highlights
Performed emissions monitoring in 12 countries and been involved as a Project Manager in over 20 countries.
Commissioning of the world's largest Energy to Waste Plant in Dubai
Project Manager/advisor to Abu Dhabi National Oil Company (NOC) for stack emissions
Specialisms
Professional Qualifications
Affilations / Memeberships / Working Groups
Sector Expertise
Oil & Gas
Incineration/Waste to Energy
Cement
Aluminium
Transport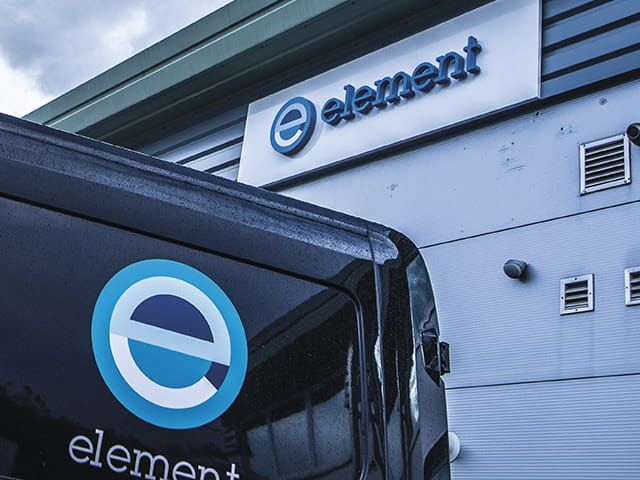 Environmental Testing Services
With a network of accredited environmental testing facilities located in the UK, the Americas, the Middle East, and Africa, Element helps its customers to meet their environmental obligations through our comprehensive range of laboratory and field based environmental testing services.
Ensure that your activities adhere to the highest standards of environmental management with Element Environmental.
READ MORE
Our team of over 9,000 Engaged Experts in North America, Europe, The Middle East, Australia, Asia and Africa are ready to help you.