Razvan is a Principal Consultant working across Aerospace and Energy Transition industries.
Experience
Razvan completed a PhD in Computational Aerodynamics as part of which he studied unsteady transonic aerodynamics phenomena that represent a risk to the safety of modern transport aircraft.
Following his PhD, Razvan joined Element Digital Engineering (at the time Norton Straw), where he expanded his expertise to a broader use of computational tools to support clients across a number of industries, in particular Aerospace and Energy transition.
In line with the global direction towards net zero and using his passion for Aerospace, Razvan has developed new capabilities for modeling Liquid Hydrogen fuel systems.


Career highlights
Collaborated with the German Aerospace Centre to provide a new understanding of unsteady transonic aerodynamics
Patented a novel air sterilization device
Developed a new business stream around supporting Energy Transition


Specialisms
Heat Transfer
Aerospace
Hydrogen Economy
Multiphysics


Professional qualifications
CEng
PhD in Mechanical Engineering
MEng in Aerospace Engineering


Memberships
Sector Expertise
Aerospace
Power
Energy Transition
Content by this Expert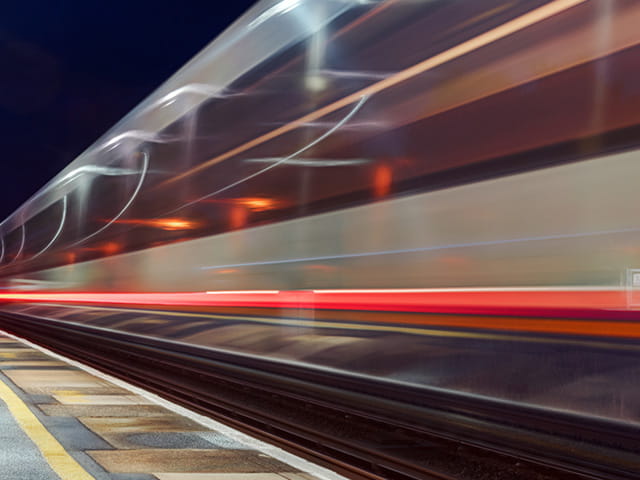 Case Study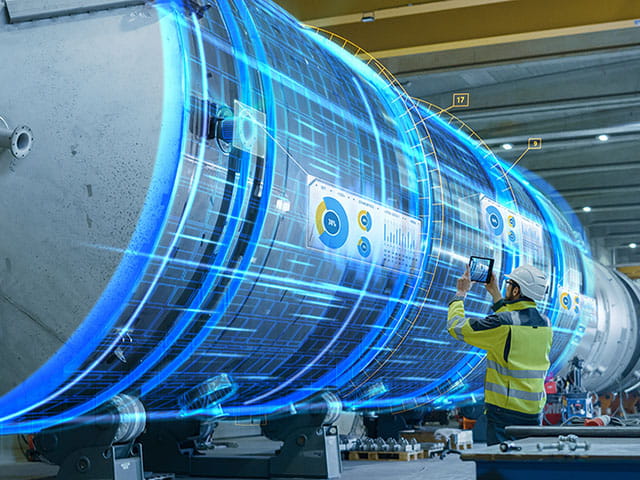 Element Digital Engineering
Utilize modeling, simulation, data science, and other digital solutions to help our customers solve complex problems.
Our team helps you get the most from your assets and products at every stage of the lifecycle to help you to stay ahead of the competition.
Take your business on a digital transformation journey with Element to drive performance, predict future outcomes and solve complex problems.
READ MORE
Our team of over 9,000 Engaged Experts in North America, Europe, The Middle East, Australia, Asia and Africa are ready to help you.