Richard brings a wealth of experience developed through thirty years of introducing new products including design, analysis, test and manufacture in the aerospace Gas Turbine industry and transferring that knowledge into the Nuclear Industry.
Experience
After studying for a degree in Mechanical Engineering, Richard has been part of many of the gas turbine product development programmes powering todays civil airline fleets and defense products globally.
Having lead both design and manufacturing teams across the globe, Richard offers a broad insight into resolving the many problems of introducing and operating high technology solutions across multiple disciplines and stages of a products life cycle.
Richard is based in the Derby office of Element Digital Engineering.
Career highlights
Leading the design, analysis and validation teams for many aerospace gas turbine products
Developing and deploying design and analysis methods for rotating turbo-machinery
Introducing new technologies into both product designs and manufacturing processes
Deploying aerospace methodologies for new product Introduction (APQP) into a nuclear industry environment
Specialisms
Professional qualifications
Chartered engineer (CEng)
Bachelors (BEng) Mechanical Engineering
Memberships
Sector Expertise
Connect with Richard on LinkedIn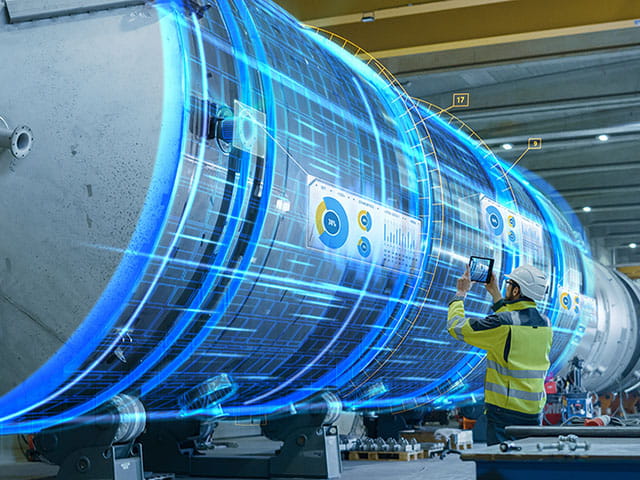 Element Digital Engineering
Utilize modeling, simulation, data science, and other digital solutions to help our customers solve complex problems.
Our team helps you get the most from your assets and products at every stage of the lifecycle to help you to stay ahead of the competition.
Take your business on a digital transformation journey with Element to drive performance, predict future outcomes and solve complex problems.
READ MORE
Our team of over 9,000 Engaged Experts in North America, Europe, The Middle East, Australia, Asia and Africa are ready to help you.