Sarah is the Global Scientific Director for Element's Extractable and Leachables (E&L) services across our global Life Sciences business. Responsible for ensuring the successful scientific strategy, operations, and implementation of the E&L analytical services.
Prior to her current role, Sarah was the Director of Analytical Services at Element's facility in Bend, Oregon. She has over 17 years of experience focusing on E&L and analytical chemistry.
Industry experience
Analytical Chemist (Apr 2006 - Mar 2013)
Senior Scientist/Study Manager (Mar 2013 – Jul 2019)
Director of Analytical Services (Jul 2019 – Dec 2022)
Global Scientific Director, Extractable and Leachables (Jan 2023 – present)
Specialisms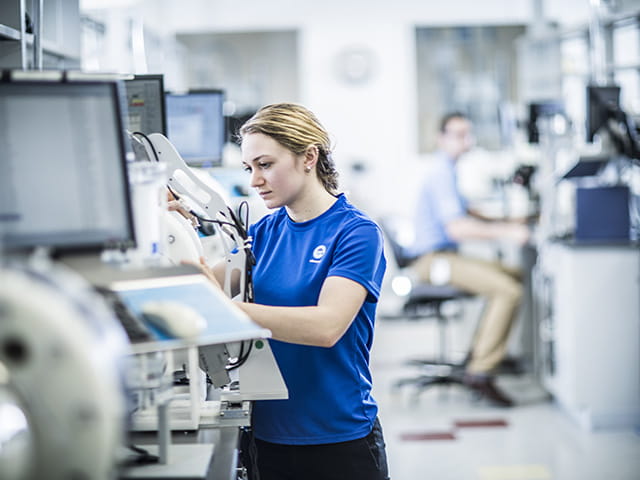 Extractables & Leachables Studies
Element has one of the largest and most experienced extractables and leachables (E&L) practices in the world.
We deliver tailored E&L studies of pharmaceutical, biologic, medical device, reduced risk, combination products and more, in accordance with regulatory expectations.
READ MORE
Our team of over 9,000 Engaged Experts in North America, Europe, The Middle East, Australia, Asia and Africa are ready to help you.