Study Oversight Manager at Life Sciences Manchester, an experienced director of extractable and leachable studies with a strong background in mass spectrometry.
Industry experience
Began career in an Analytical Services Laboratory, before gaining a PhD in protein biochemistry, focused on mass spectrometry. Continued proteomics career in academia researching food allergy before joining Hall (now Element) in 2018 as an LC-MS Specialist.
During this time, gained knowledge and experience in extractable and leachable projects for the pharmaceutical and medical device sectors and moved into the role of Study Director.
As Study Oversight Manager, leads a team of experienced Study Directors and delivers projects to support clients in improving patient safety.
Based at our Manchester laboratory, Victoria delivers a professional and highly respected service to our clients.
Specialisms
Analytical Chemistry
Mass Spectrometry
Professional qualifications
PhD in protein mass spectrometry from the University of Liverpool
MSci Forensic and Analytical Science from the University of Huddersfield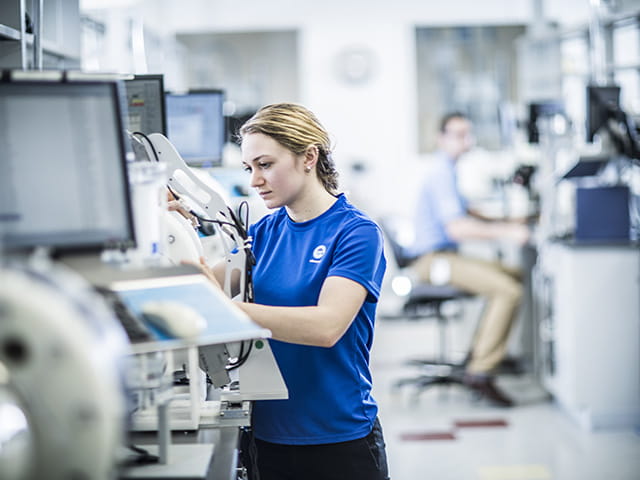 Extractables & Leachables Studies
Element has one of the largest and most experienced extractables and leachables (E&L) practices in the world.
We deliver tailored E&L studies of pharmaceutical, biologic, medical device, reduced risk, combination products and more, in accordance with regulatory expectations.
READ MORE
Our team of over 9,000 Engaged Experts in North America, Europe, The Middle East, Australia, Asia and Africa are ready to help you.