Electronics testing is integral to a variety of qualification plans, including product durability, safety and certification, and environmental testing programs. Element's team of experts helps design and implement test methods for virtually any electronic equipment, from automotive components to medical devices.
As products increasingly rely on electrical components to provide vital functions, electronics testing is becoming more important to ensure the safety and reliability of equipment.
From aerospace navigation to telecoms infrastructure, our experts make certain that your products continue to operate under normal and extreme conditions and interact safely with other systems and equipment.
The Element advantage
Our expertise comes from testing thousands of products each year for industries and markets around the world. In addition to our electronics testing, we provide many major certification services, including CE marking, NRTL certification and approval, zigbee systems testing, and FCC certification.
Our team of global market access experts can help you complete the testing and documentation required for exporting electronic equipment to international markets.
For more information about our electronics testing services, or to speak to an expert, contact us today.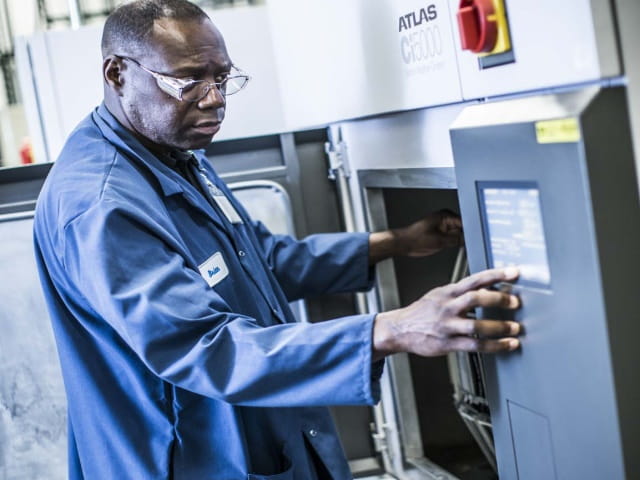 Environmental Electronics Testing
Electronic equipment is frequently used to provide vital services in extreme conditions. Our labs put your products to the test, making sure that they provide mission-critical functions under any circumstances. 
Electrical components are often the most important – and the most sensitive – parts of any type of equipment. To ensure the integrity of your products, we provide test methods designed to evaluate the performance of electronic equipment in a variety of environmental scenarios.
Some of the services that we offer include:
Altitude Testing and Simulation
Accelerated Weathering Testing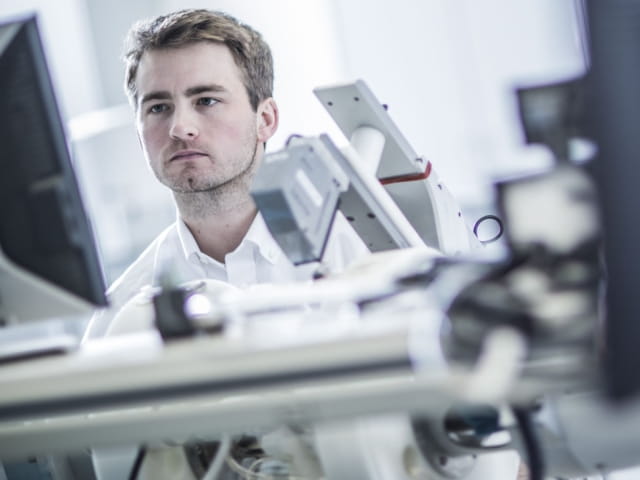 Medical Device Electronics Testing
Modern medicine relies heavily on electronic equipment to provide accurate diagnostics and life-saving treatments. Our experts help ensure that electronic medical equipment is safe and reliable for caregivers and patients.
Element's medical device testing experts perform a range of electronic test methods to ensure the safety and function of equipment ranging from trauma devices to home health products. Some of the testing we offer includes:
Wireless/Radio Medical Device Testing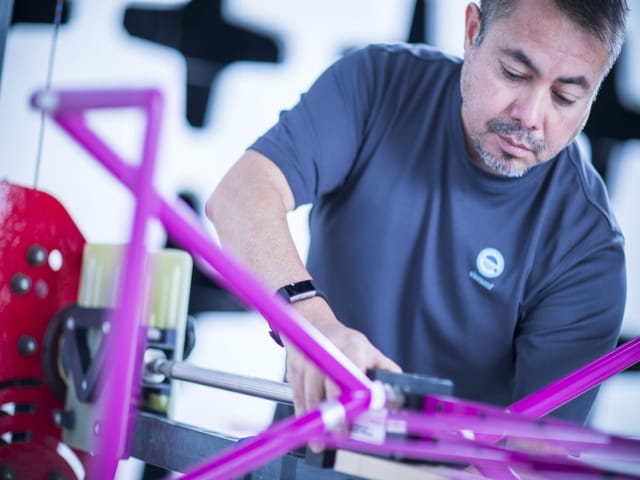 Telecoms & Wireless Testing
As one of the fastest industries around the globe, telecoms and wireless products rely heavily on electrical equipment to provide the communication and digital services that keep the world connected. Our labs provide the electronics testing and certifications required to ensure product safety and functionality.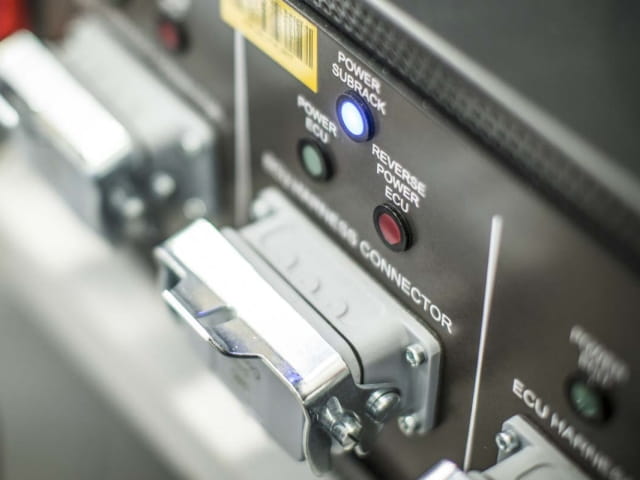 Transportation Testing
From power windows and automatic doors to built-in navigation and entertainment systems, automobiles are driven by electronic systems. Our experts help ensure that your electronic equipment interacts seamlessly with other automotive components. 
Our team of over 9,000 Engaged Experts in North America, Europe, The Middle East, Australia, Asia and Africa are ready to help you.